26.01.2019 Arète Rochefort - Petit Dent du Geant
With Miike.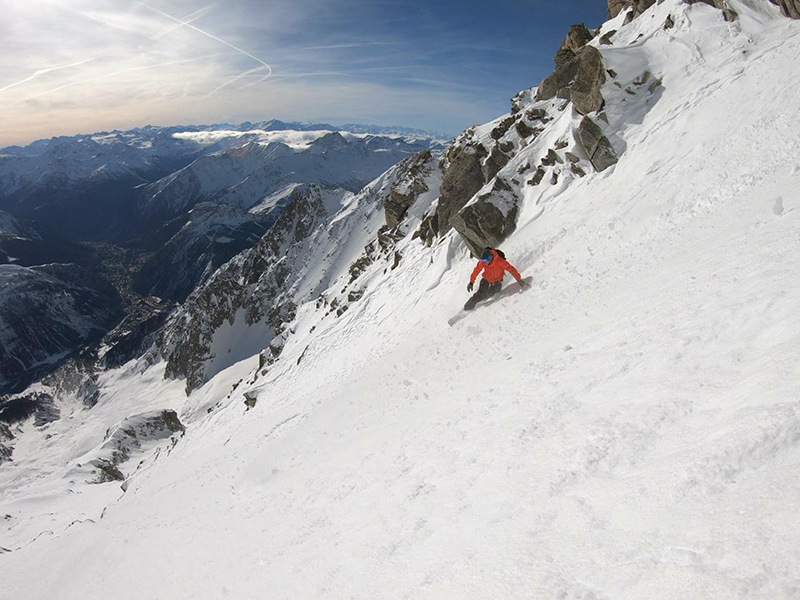 24/25.01.2019 Mont Faroma - Face Sud and couloir NE
Red line: South face, Blue line: Couloir North East. With Alessandro, Alfredo, Mike, Luca and Federico.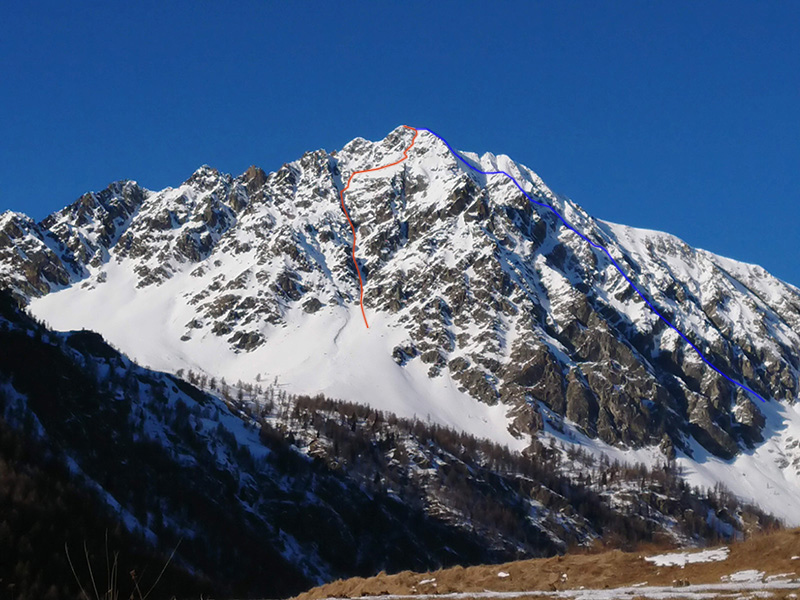 22.01.2019 Mont Velan - Couloir SE
With Alessandro, Alfredo and Ettore.
21.01.2019 Arète du Brouillard - Couloir SW
I carried the first descent with Roch Malnuit in january 2011. This beautiful couloir is 1100 m. long with some sections which narrow down to 1.20 m. Today with Mike Arnold.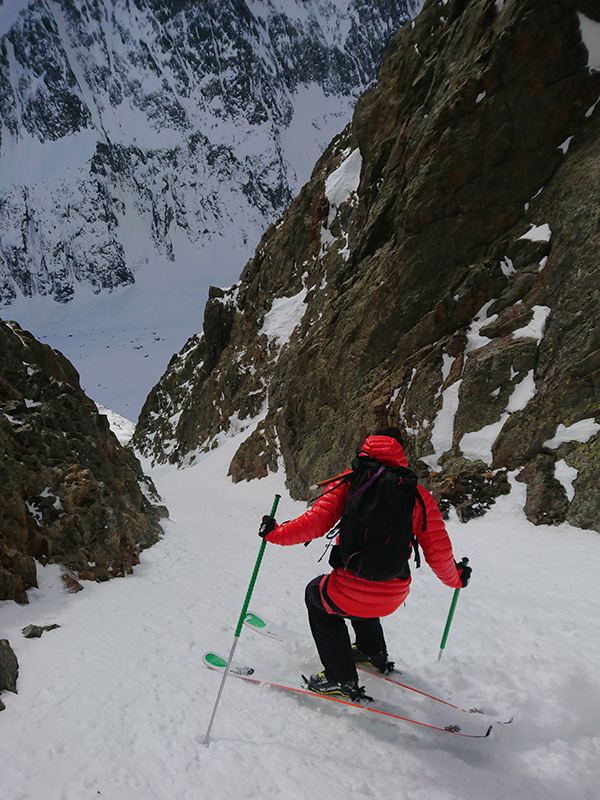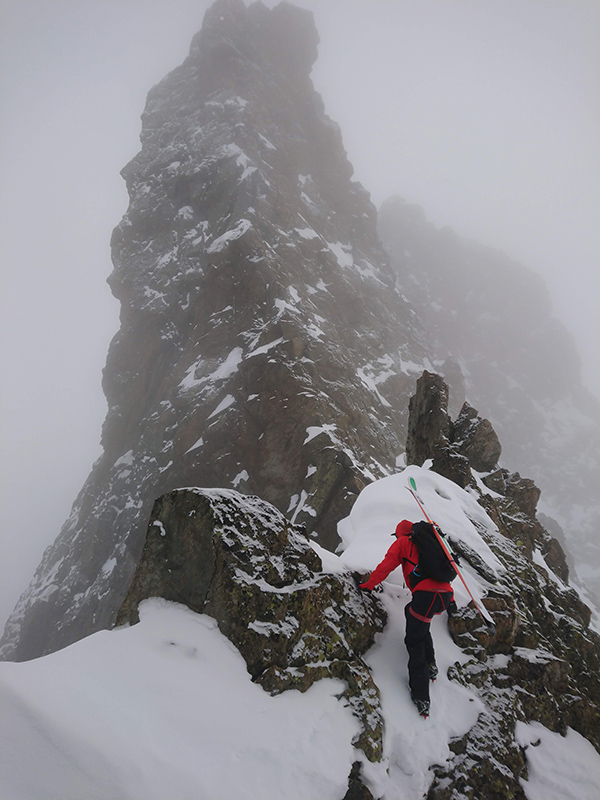 16.01.2019 P.ta Helbronner
With Mike.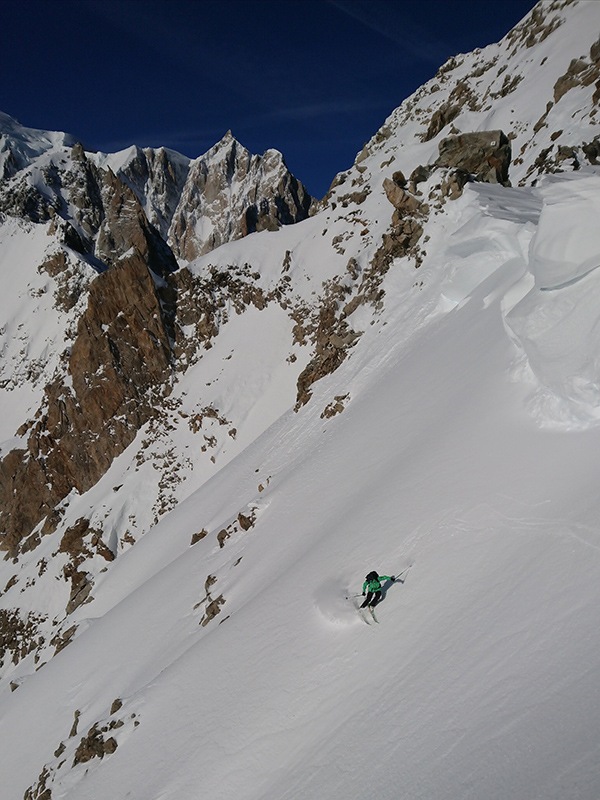 15.01.2019 Valgrisenche
With Mike and Federico.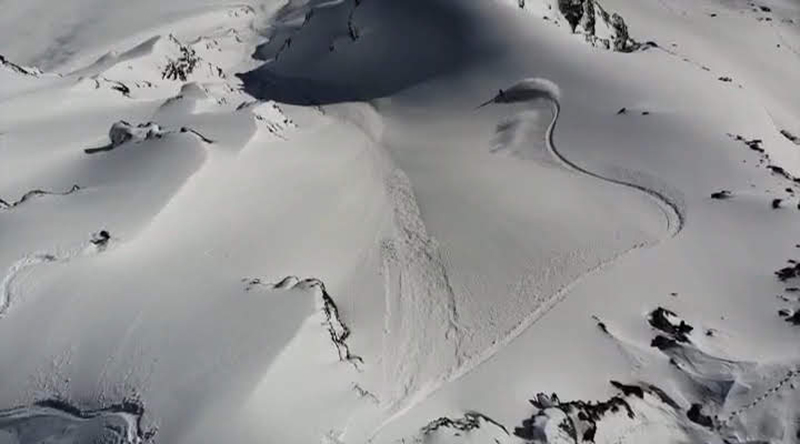 11.01.2019 Petit Golliat - Couloirs S
With Alessandro.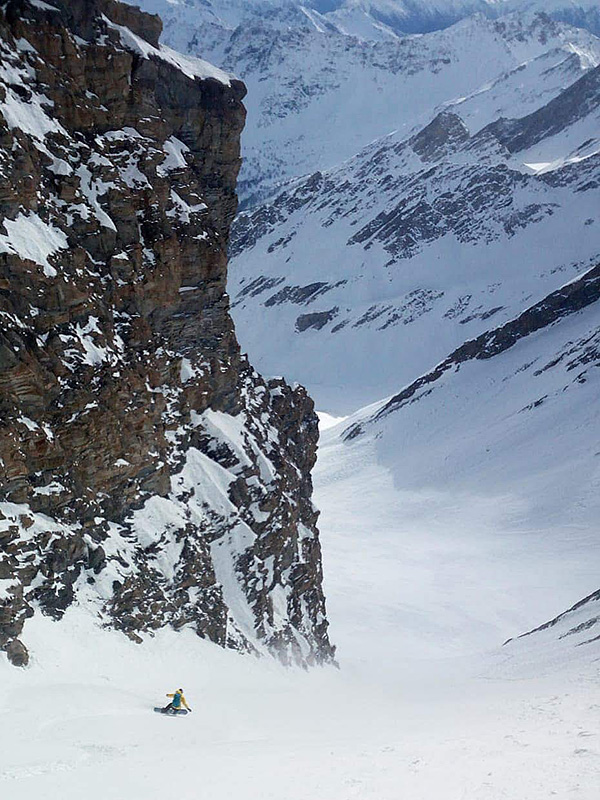 03.01.2019 Tour Ronde - Brenva glacier
With Luca.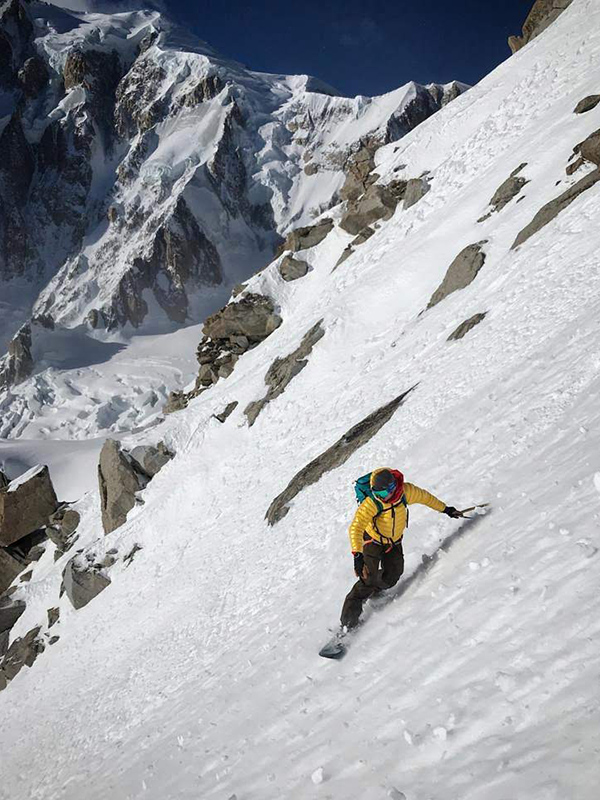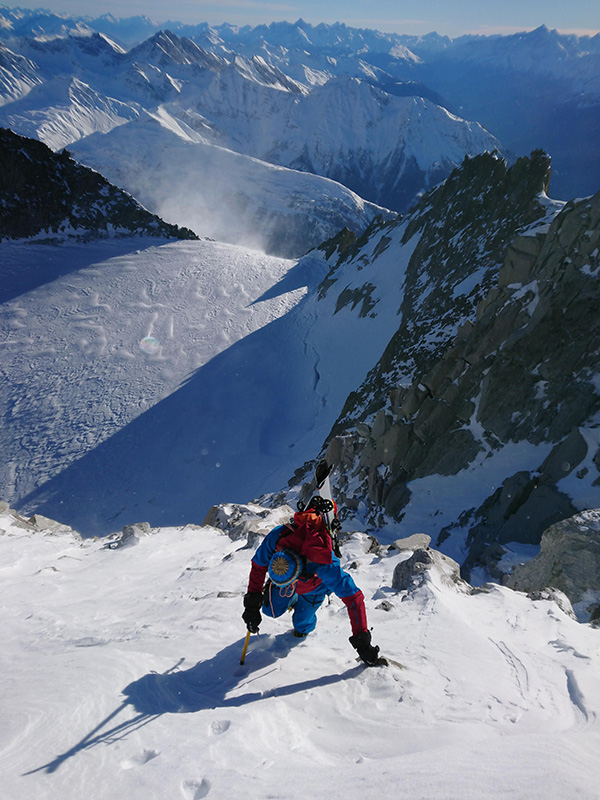 27.12.2018 P.ta Saviotti - Couloir SW
With Mike and Alessandro.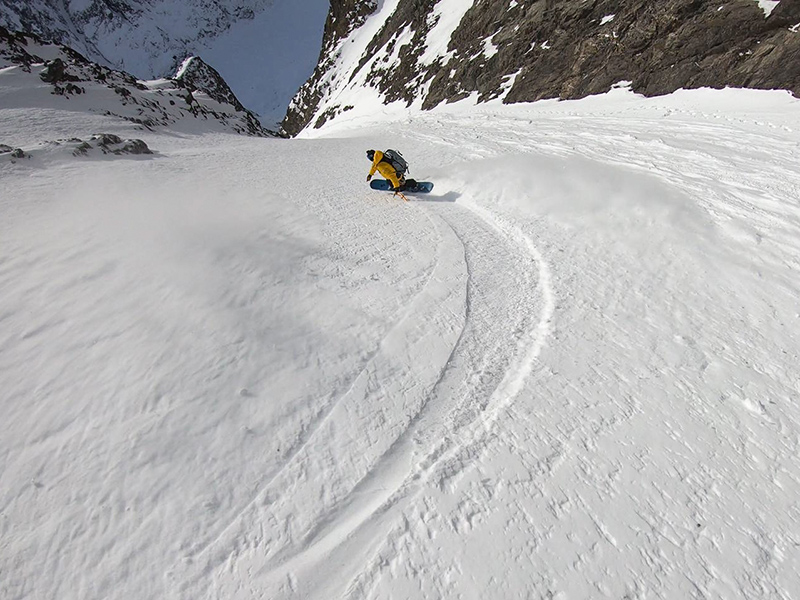 27.12.2018 Petit Mont Blanc - Couloir ENE
Fiirst day in Miage basin, with Mike and Alessandro.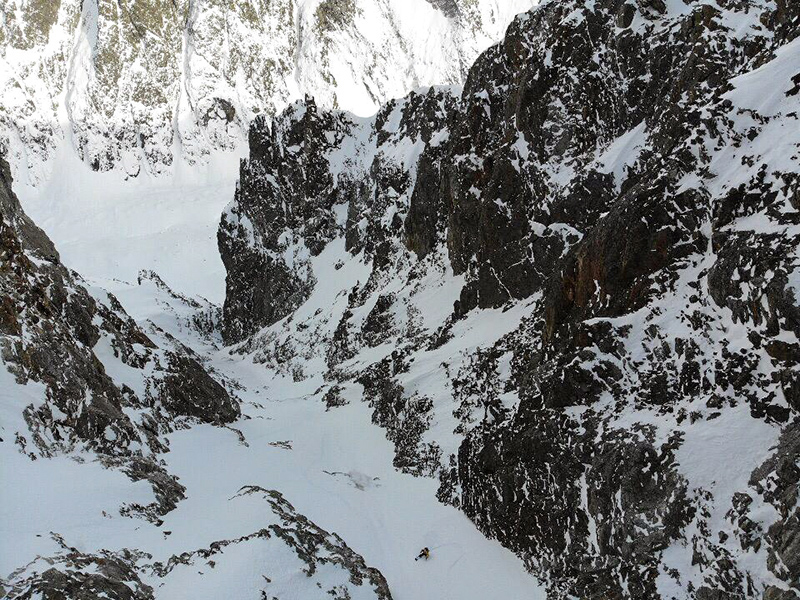 26.12.2018 Dente del Gigante - Face Sud
With Luca and Luis.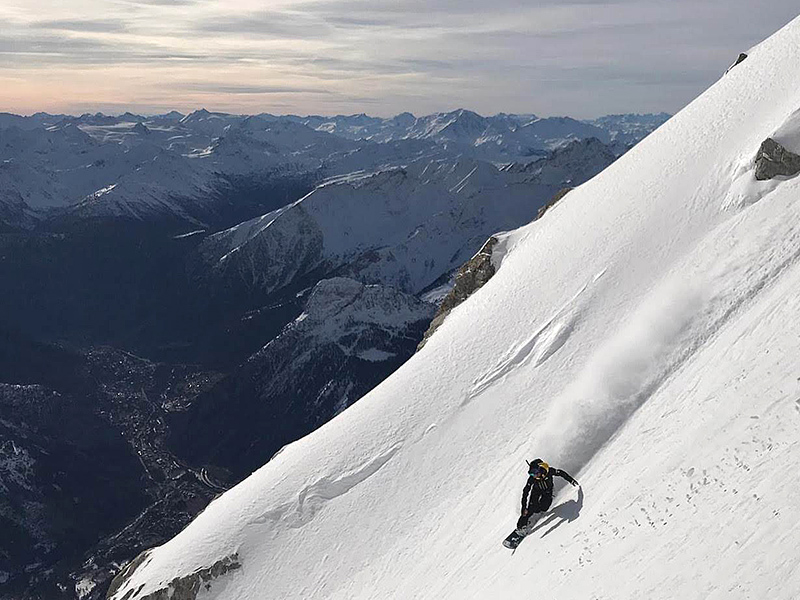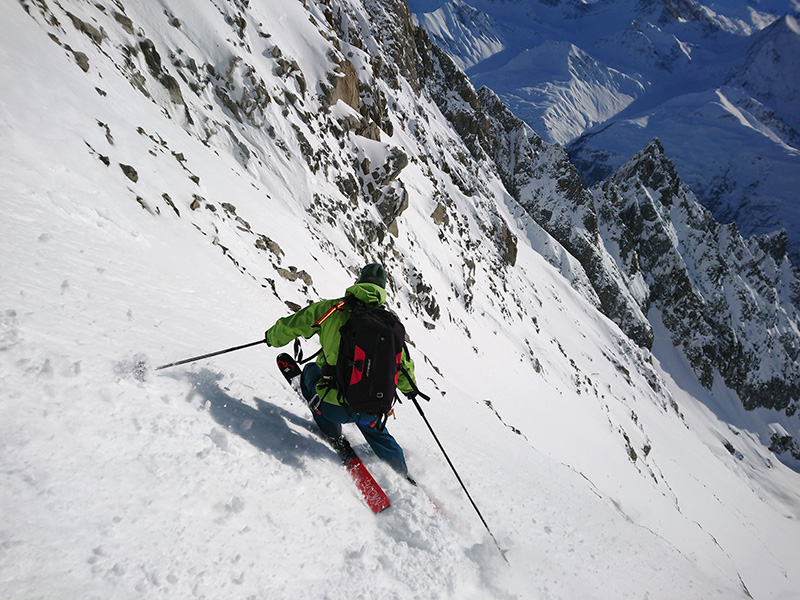 18.12.2018 P.ta Helbronner - Marbrees
Beautiful day with two amazing skiers, Sam Anthamatten and Jeremy Heitz.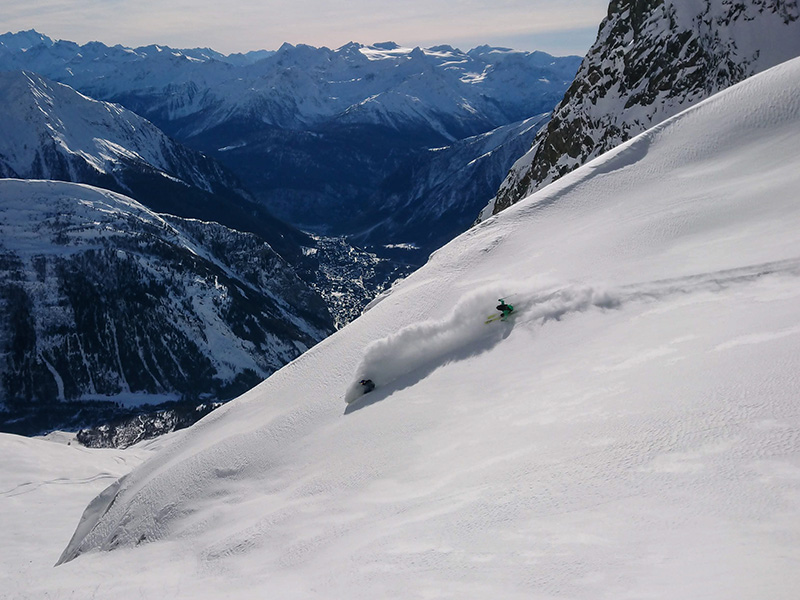 12.12.2018 Jetoula couloir
With Francesco, Mike and Miles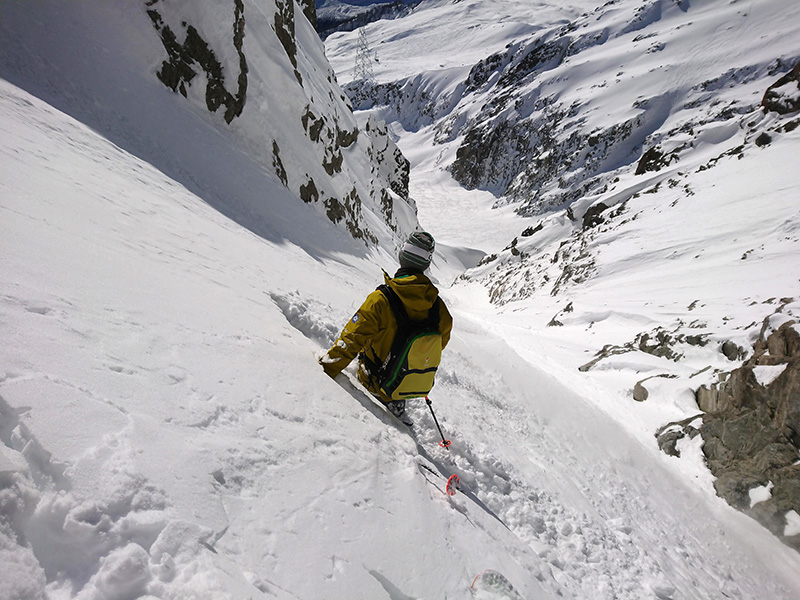 01.12.2018 Punta Helbronner
First day of the season in P.ta Helbronner, with Michèle, Alberto and Francesco.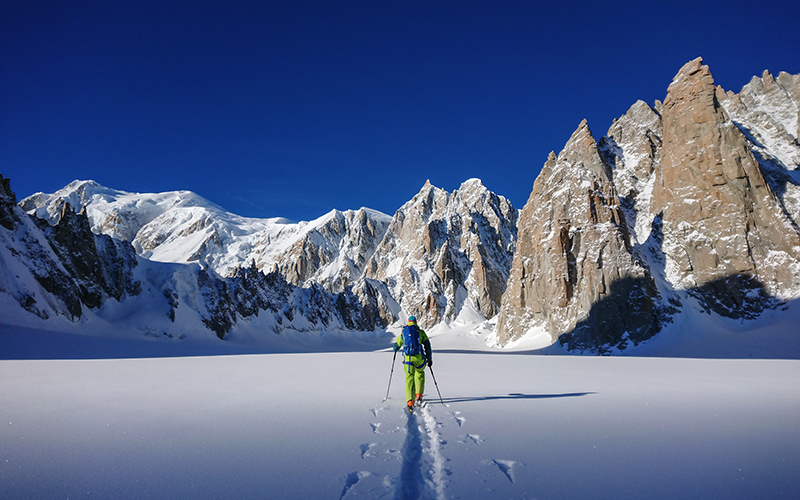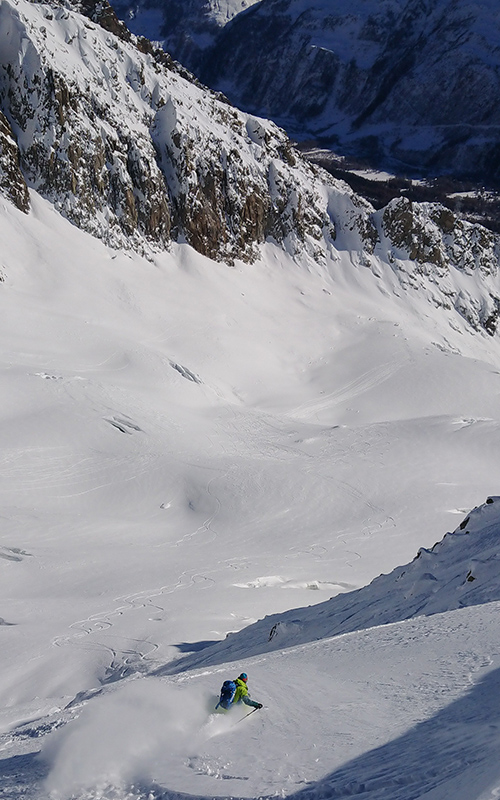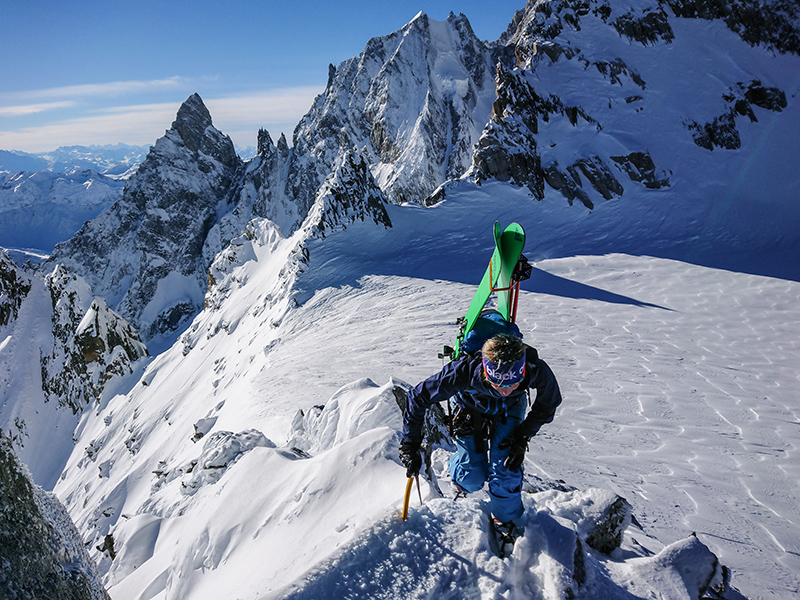 24.11.2018 Mont Colmet - Face Nord
Two beautiful days with Michèle, Luca, Mike, Alessandro and Alfredo.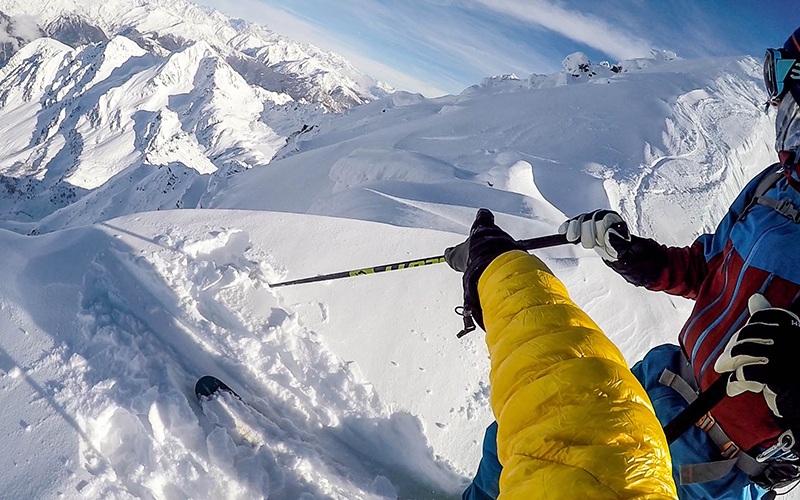 18.11.2018 Monciair - Couloir Nord-Est
With Michèle, Luca and Mike.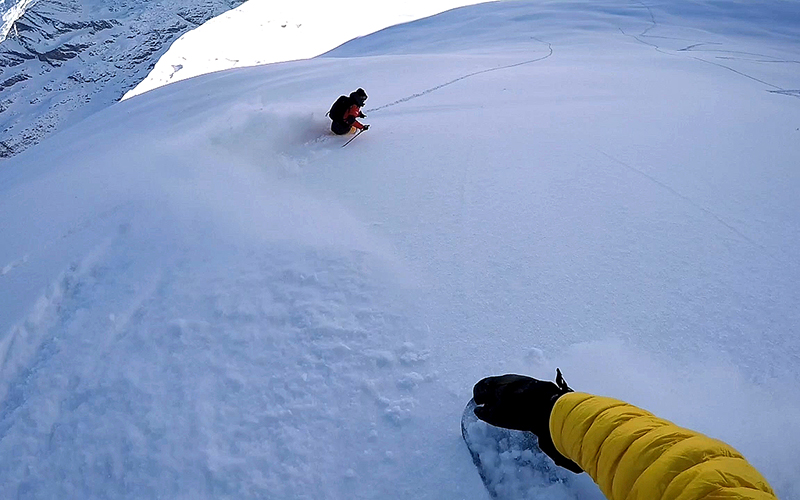 16.11.2018 Petit Golliat - Couloir Nord-Est
Beautiful and narrow couloir, never skied before. With Alfredo e Ettore.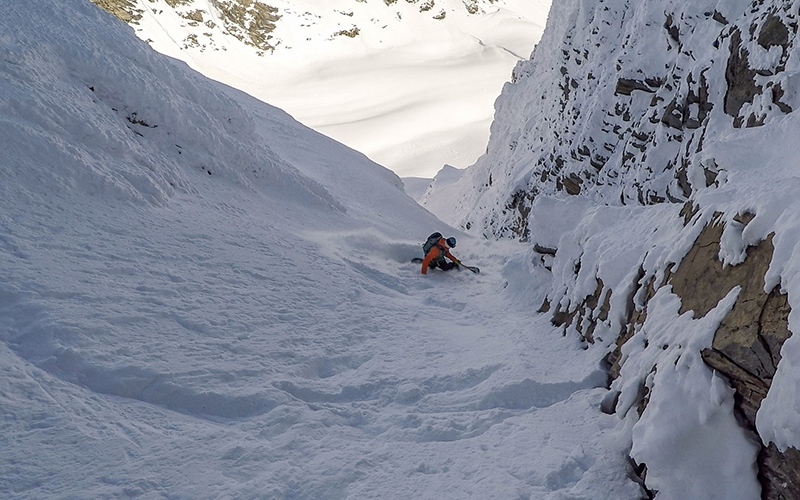 14.11.2018 Pila - Punta Valletta
The legend Jeremy Jones in my backyard. To share some turns with the history of snowboarding and the master Julien "Pica" Herry was the best way to start the season!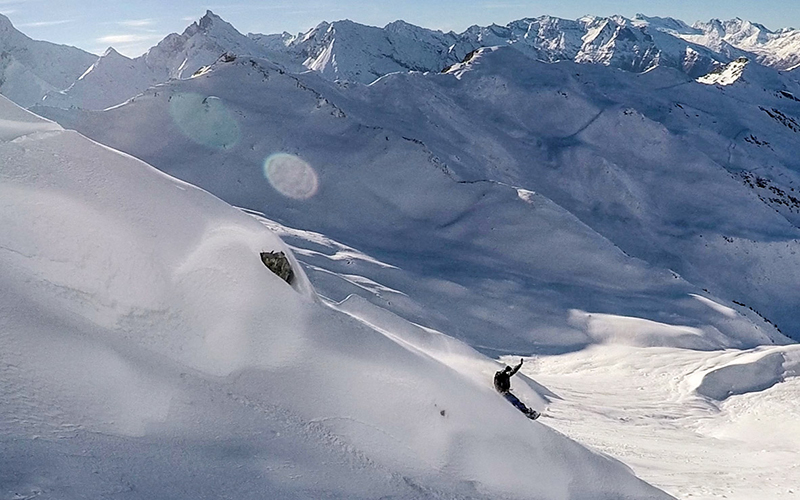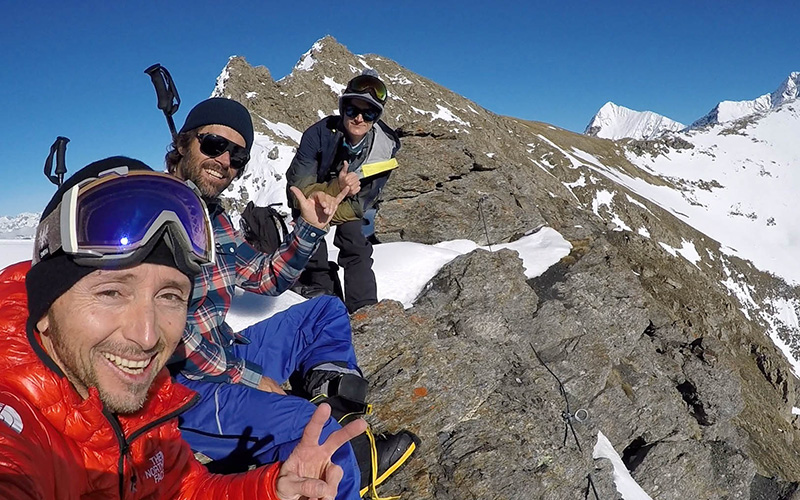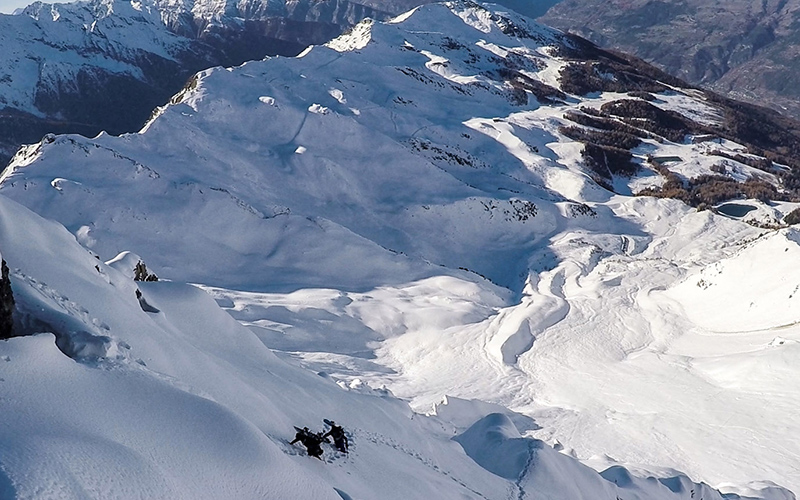 13.11.2018 Monciair - Face Nord
Good conditions. With Alessandro, Denis and Mike.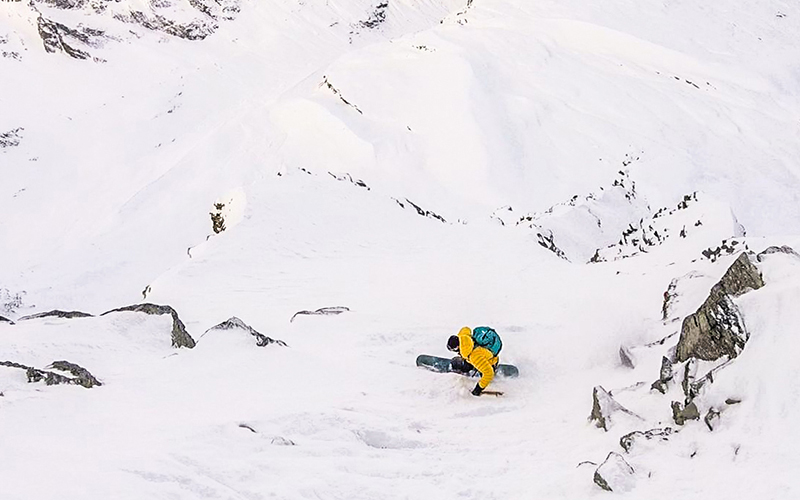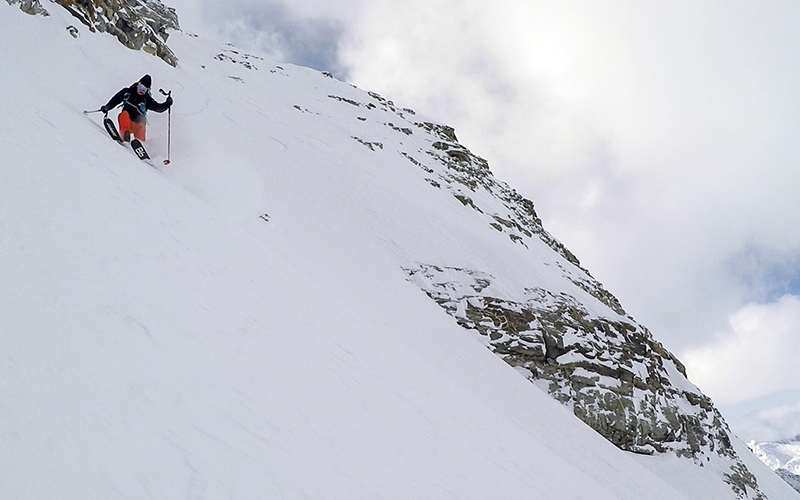 03.11.2018 Mont Fourchon
First ski touring day with Michèle, Mike and Yannick.