09.12.2016 South-East Couloir - Berrio Blanc
Spring day with Giulia Monego.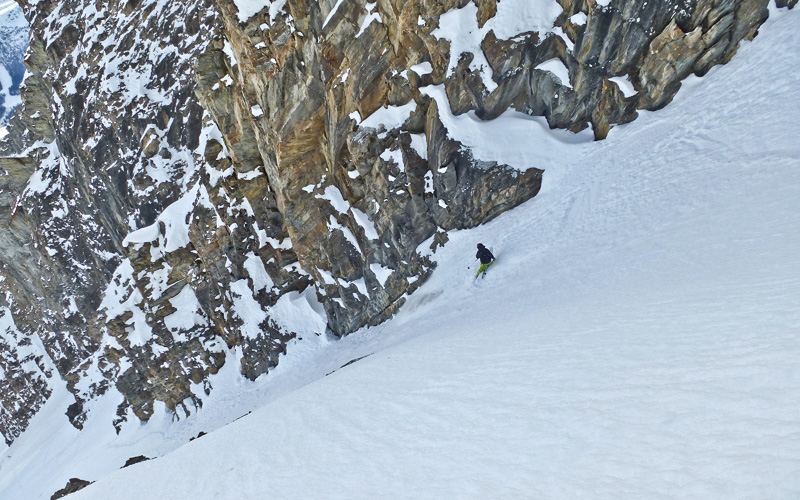 06.11.2016 ENE Couloir - Petit Mont Blanc
Second day in Miage glacier, with Denis Trento and Alfredo.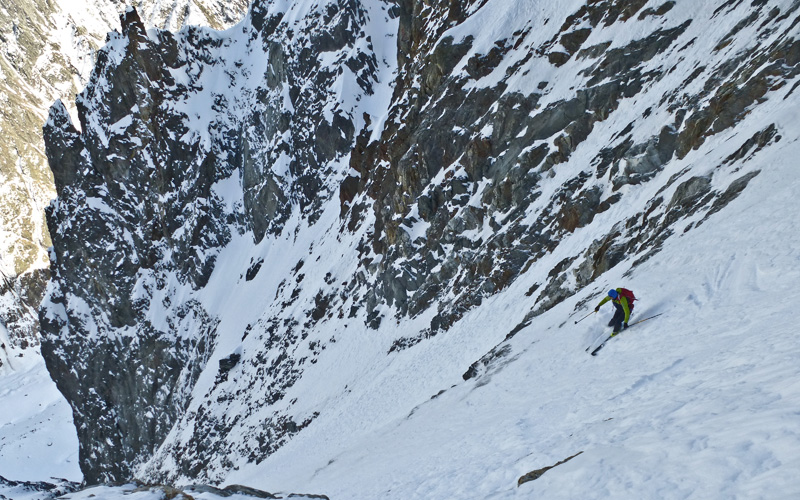 05.12.2016 Bonatti Couloir - Petit Mont Blanc
Early descent along Bonatti Couloir (left side) from Petit Mont Blanc, with Manu Gross.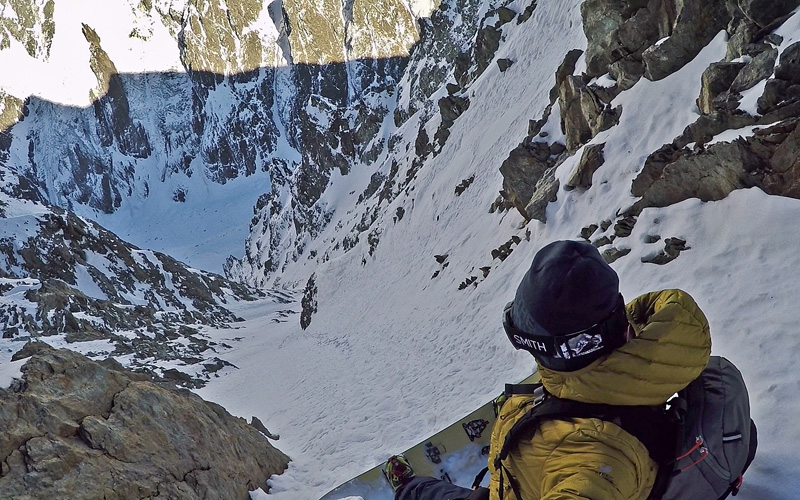 04.12.2016 South Face - Dente del Gigante
Descent along South Face of Dente del Gigante in spring snow, with Luca and Luis.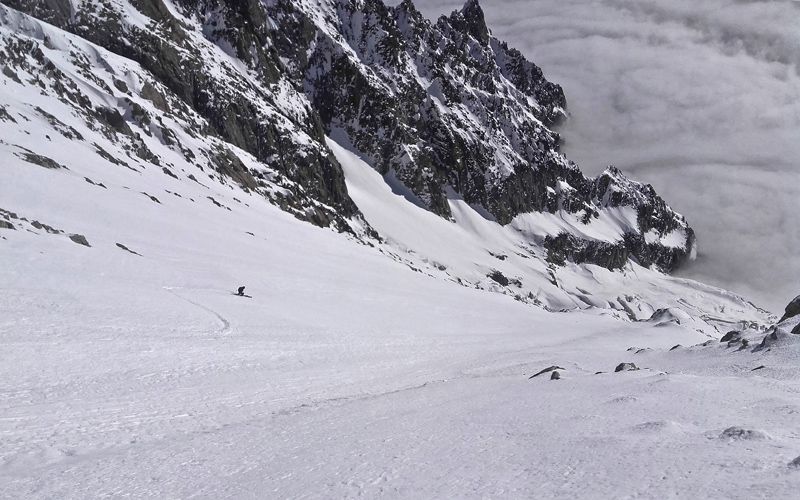 30.11.2016
Around in the Gran San Bernardo Valley with Michèle, Alfredo and Shanty.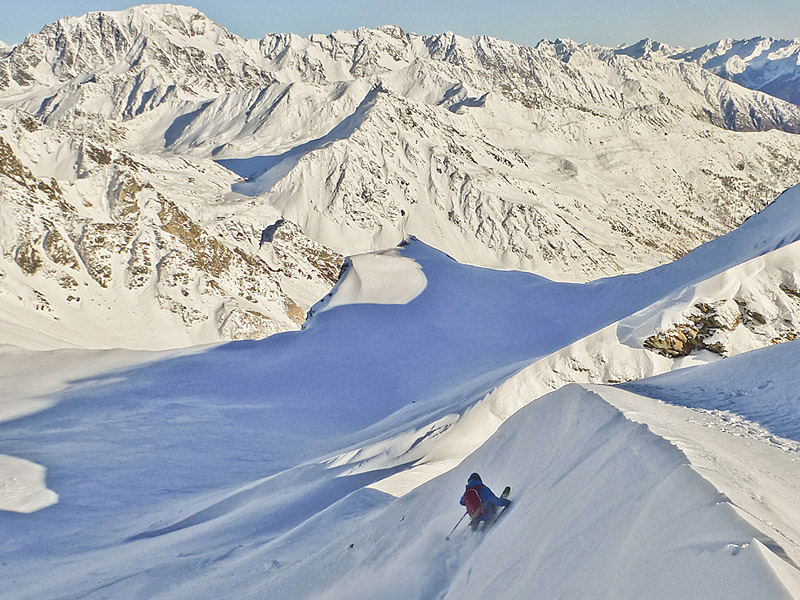 22.10.2016
My first steps after the accident on 15 April.
Full recovery will be long.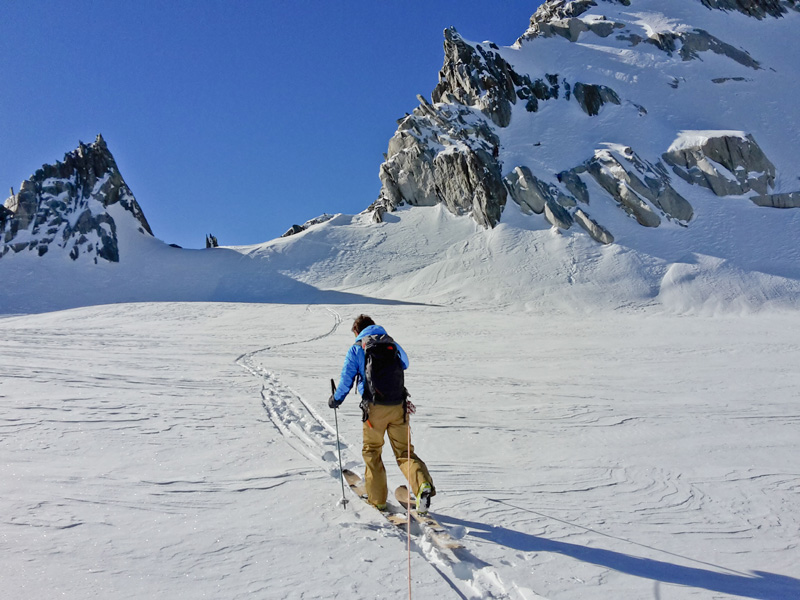 15.10.2016