06.02.2016 Tête Carrée - East Couloir
Beautiful snow, and fast ascent with Denis Trento in one of the most remote places of the Miage Glacier.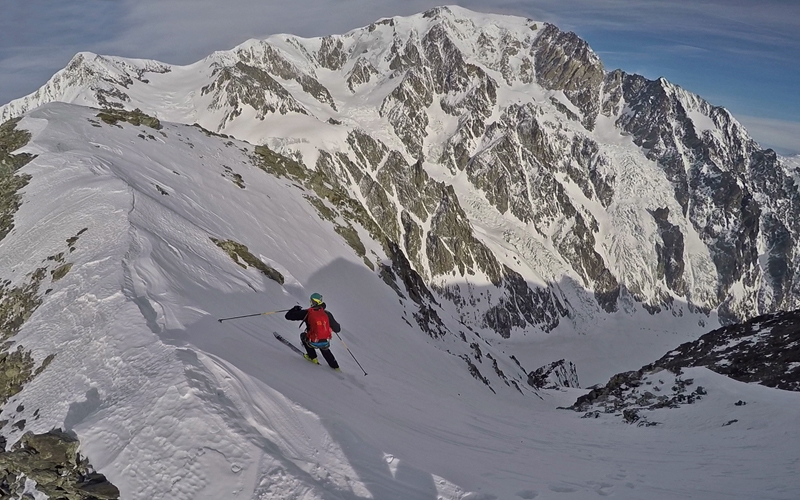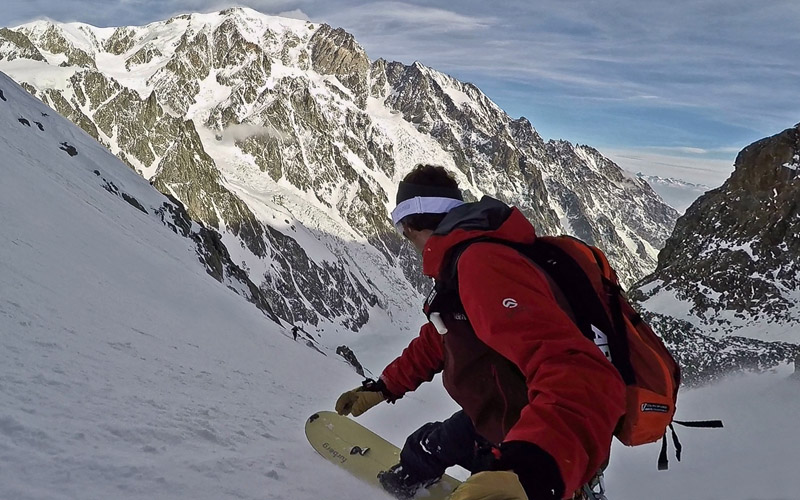 26.01.2016 Petit Mont Blanc - Couloir Bonatti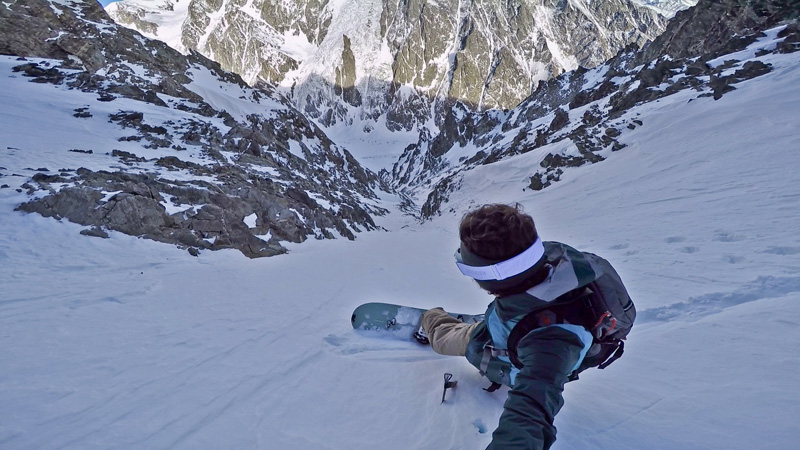 25.01.2016 Brèche du Tacul - Couloir NE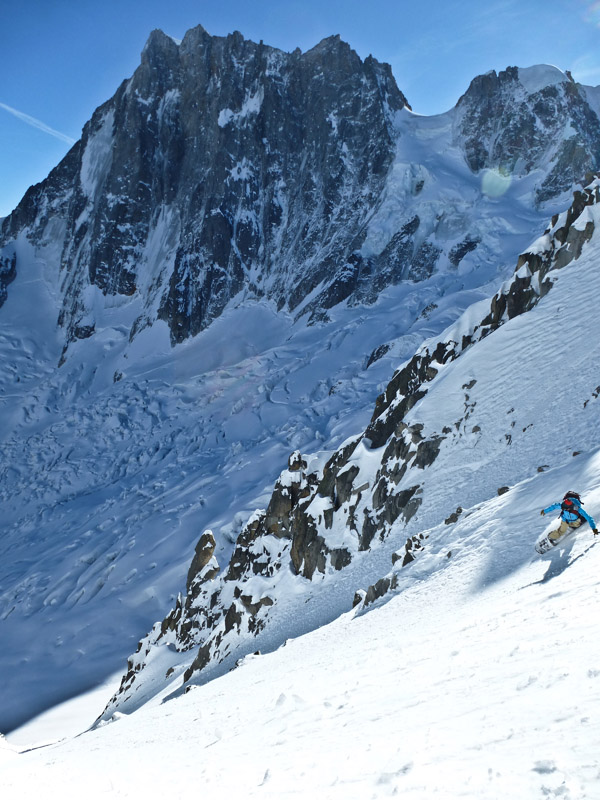 24.01.2016 Petit Mont Blanc - Couloir NE side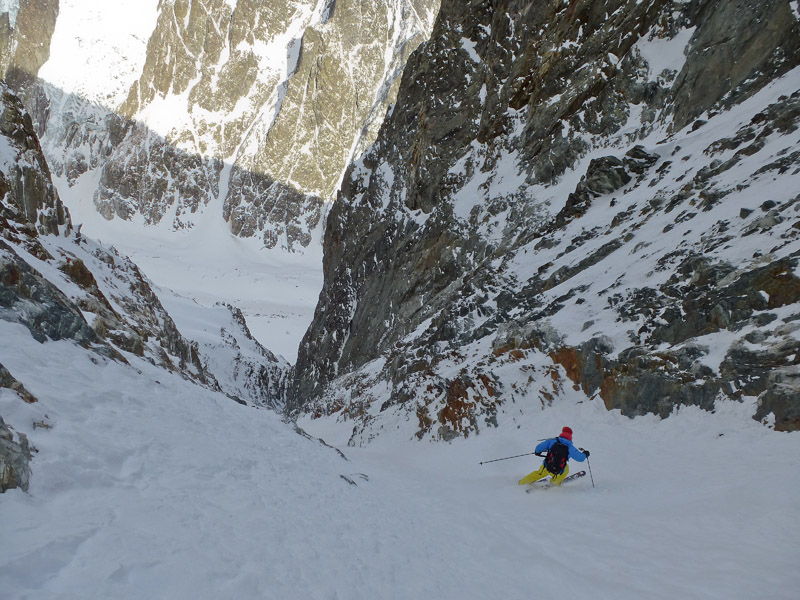 16.01.2016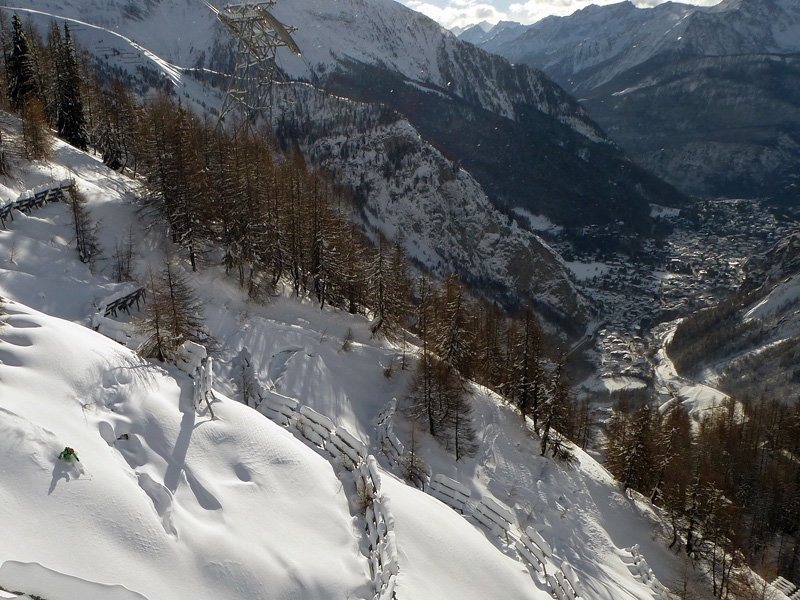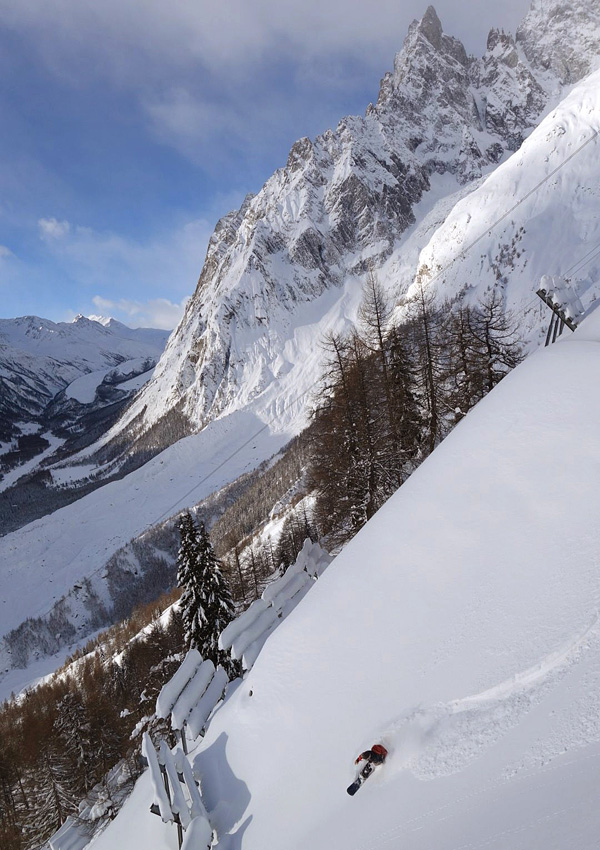 03.01.2016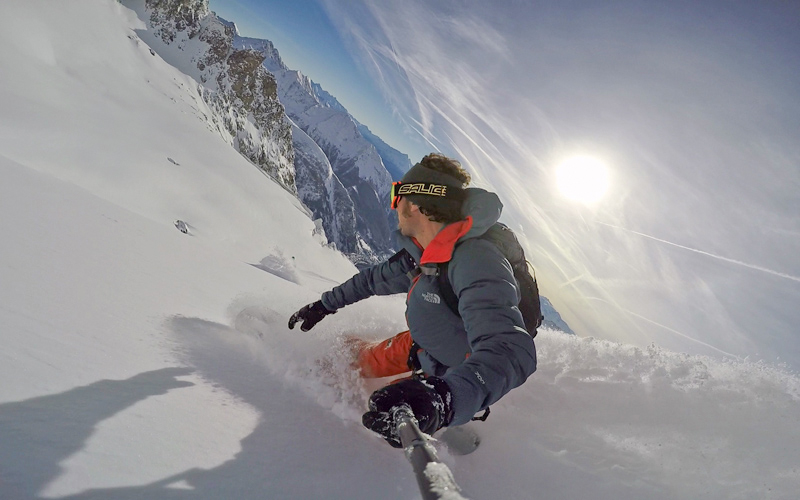 30.12.2015 Aiguille d'Argentière
Beautiful summit. Today with Denis.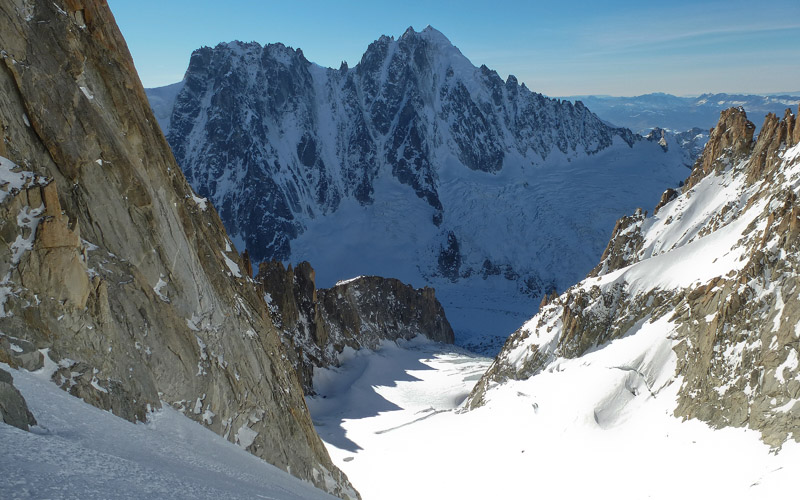 29.12.2015 Tour Ronde
Nice and first day with Fabio Menino fabiomenblog . This is one of your shots.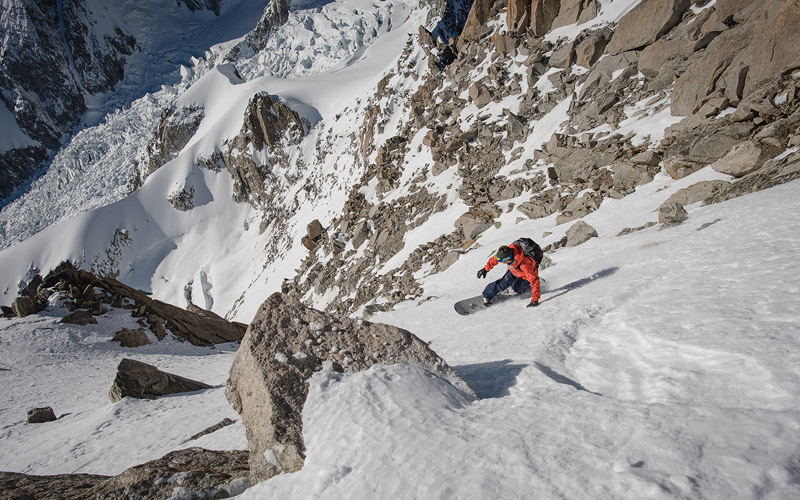 23.12.2015 Eiger in december
Amazing descent along the west side with Luca Rolii, Julien "Pica" Herry and Denis Trento. Thanks Manu Gross for informations. Photo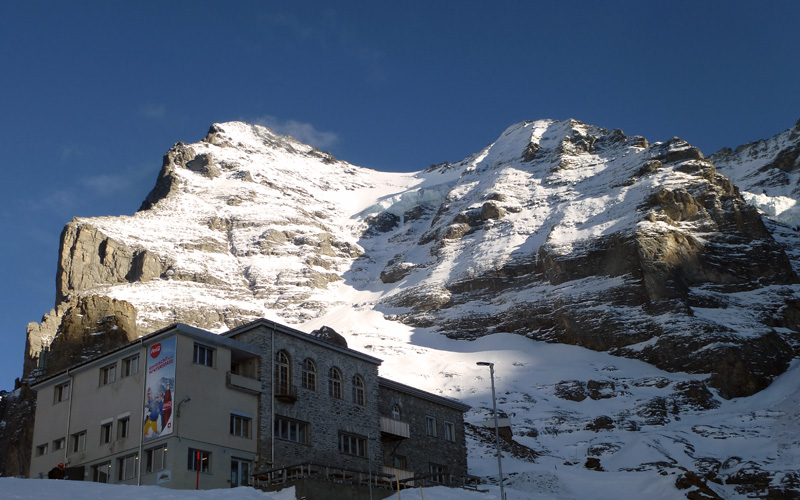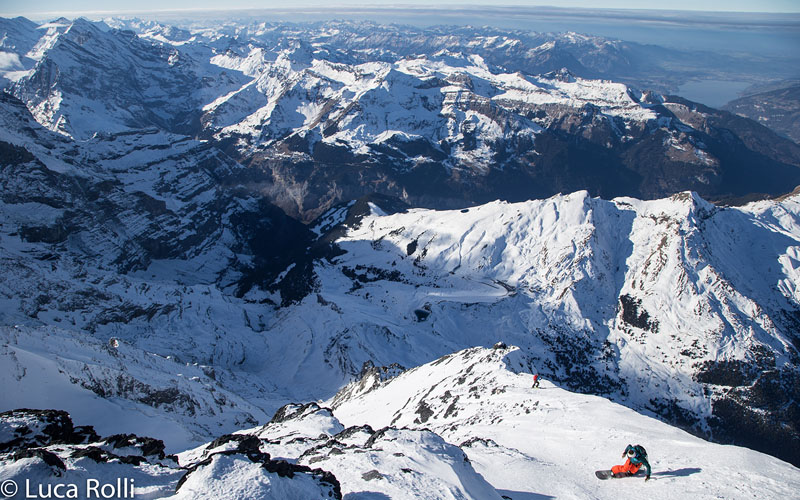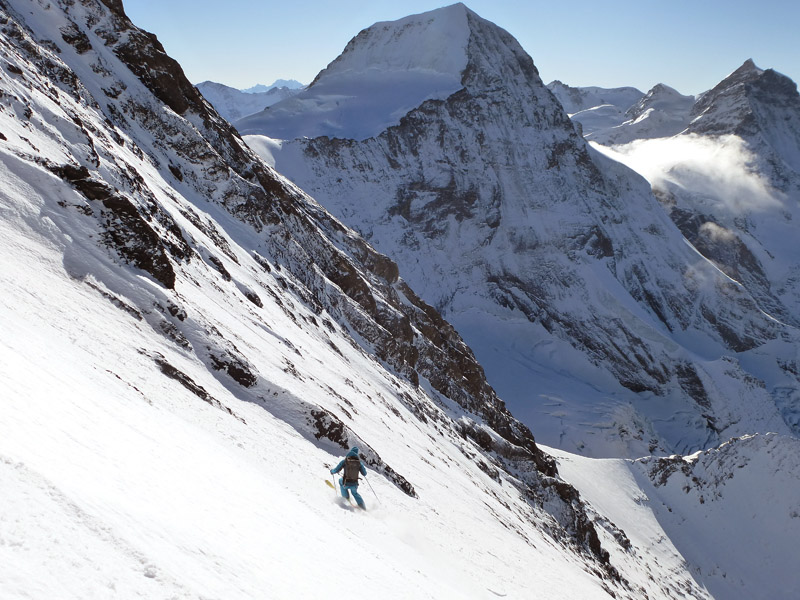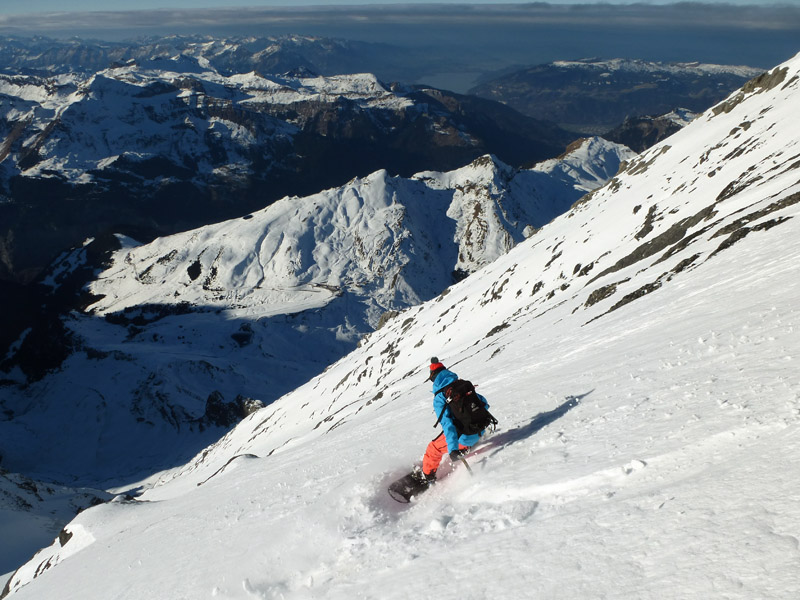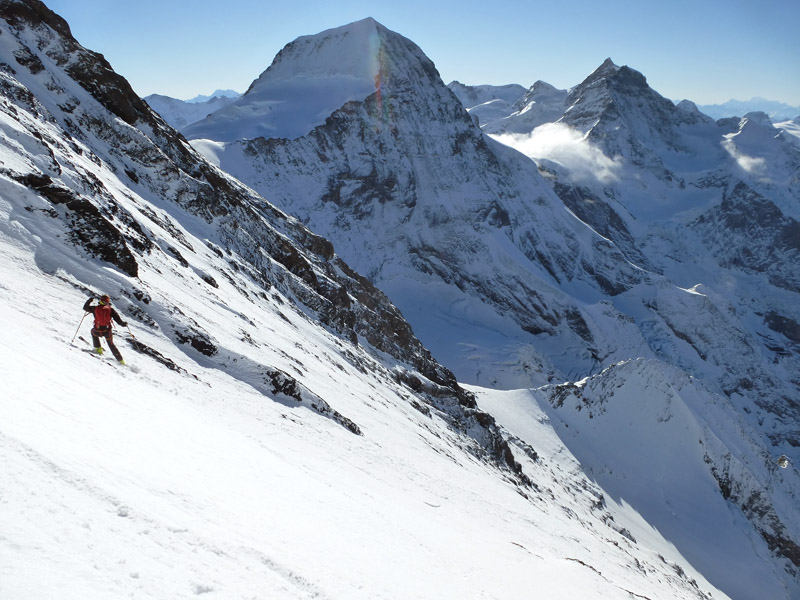 20.12.2015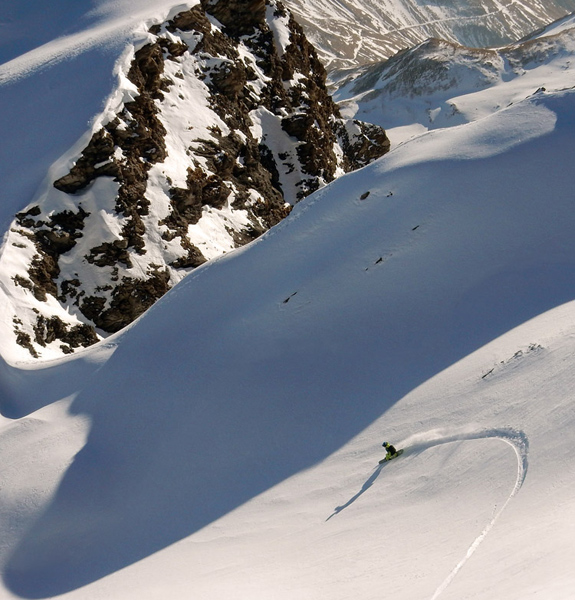 14.12.2015 Pointe d'Orny - Couloir NNE
Beautiful couloir in Val d'Arpette. Alfredo and I, we skied the right side. Laurent Dupré, Roch Malnuit, Vivien Bruchez and Timothée Nalet skied the left side.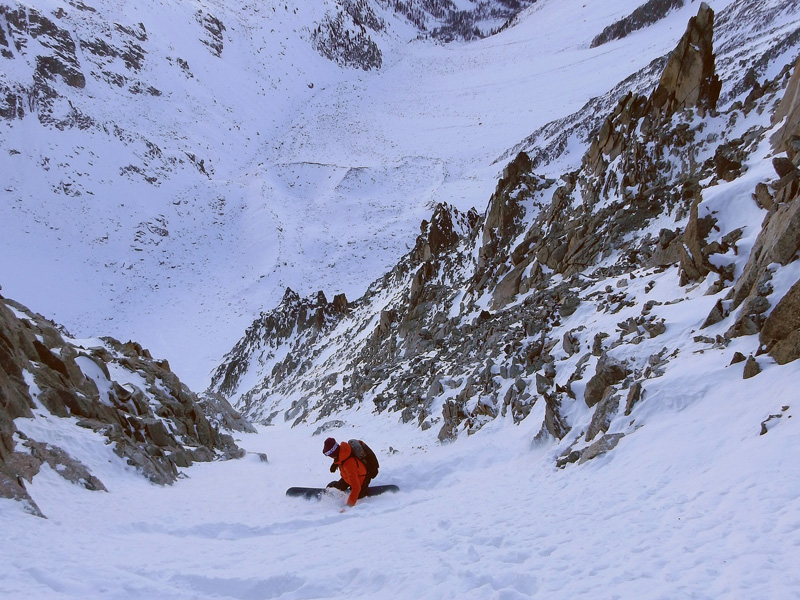 13.12.2015 Aiguilles d'Entreves
Nice and first day this season with Giulia Monego.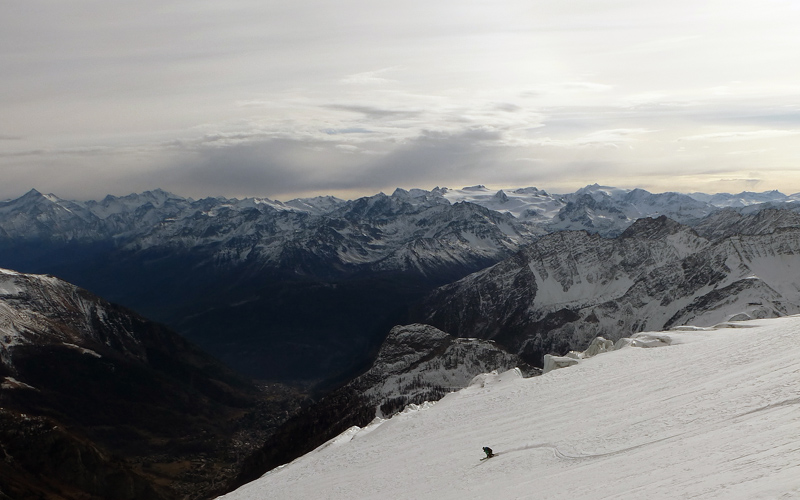 09.12.2015 Mont Blanc: The Land of toys
04.12.2015 Col du Diable - Couloir Macho
Opening day in P.ta Helbronner. We climbed the South West couloir the Aiguillettes du Tacul and went down the North East side along the Macho Couloir from Col du Diable.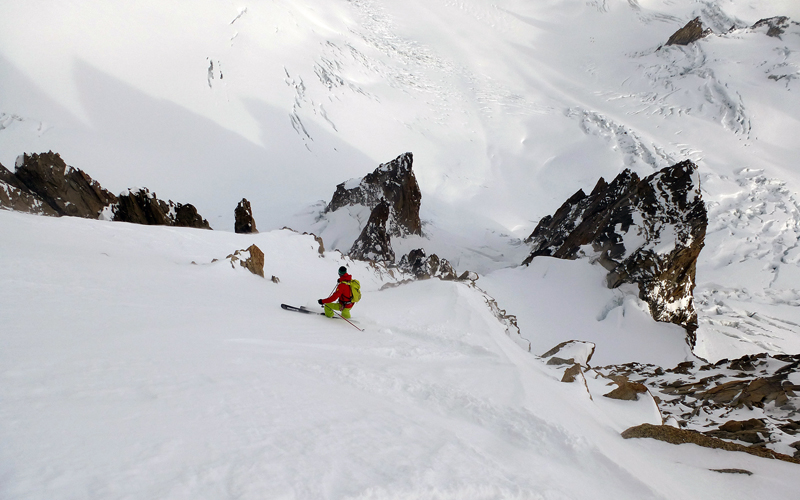 21.11.2015 Gran Paradiso - East Face
Nice descent along this wild side of the Gran Paradiso. Not reality a classic of Autumn. With my friend Julien "Pica" Herry.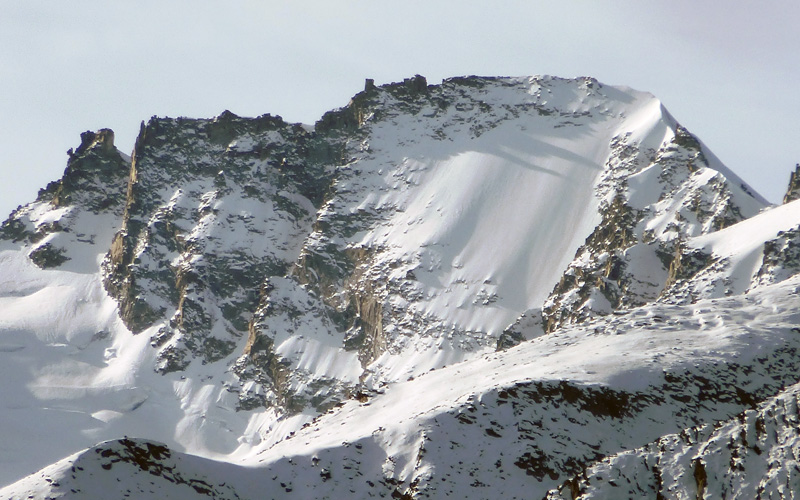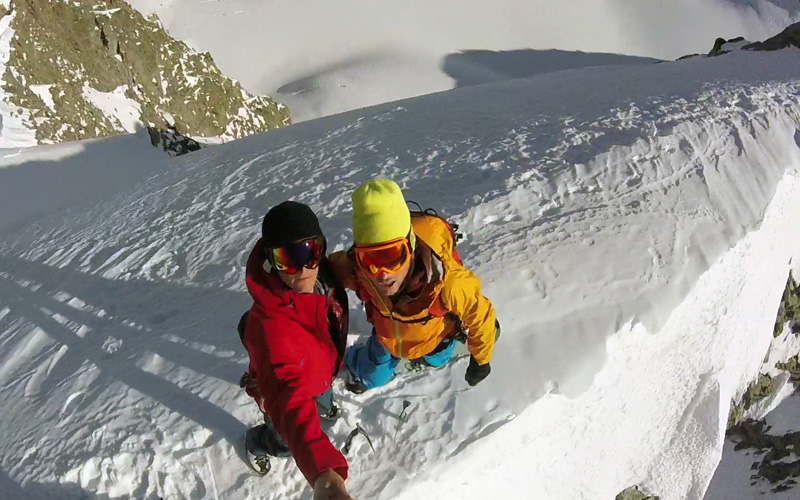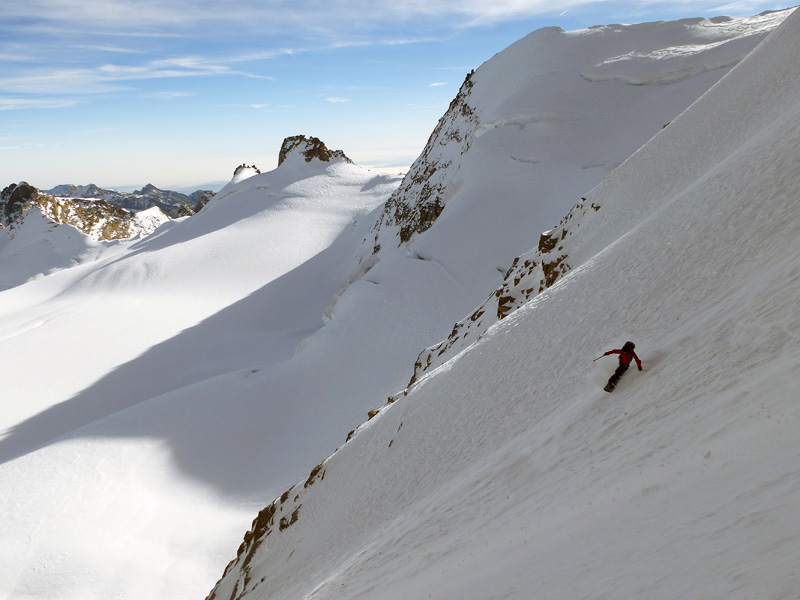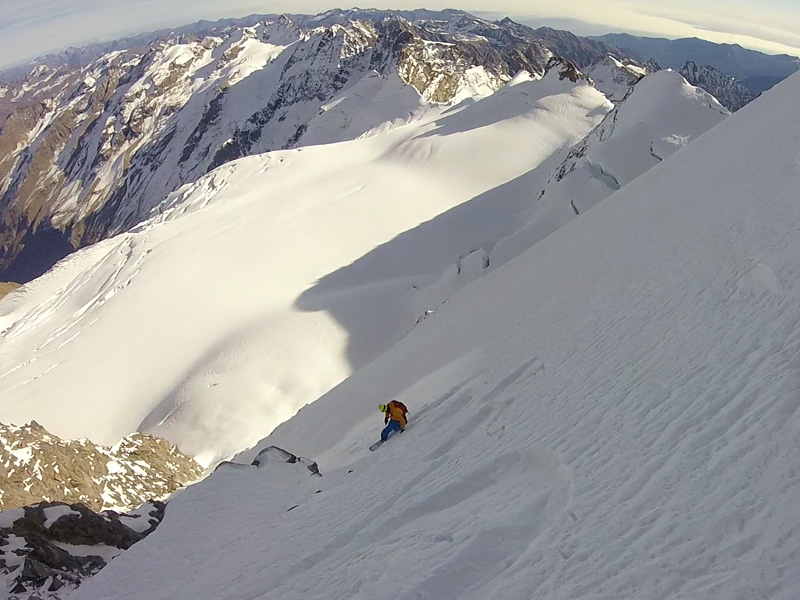 31.10.2015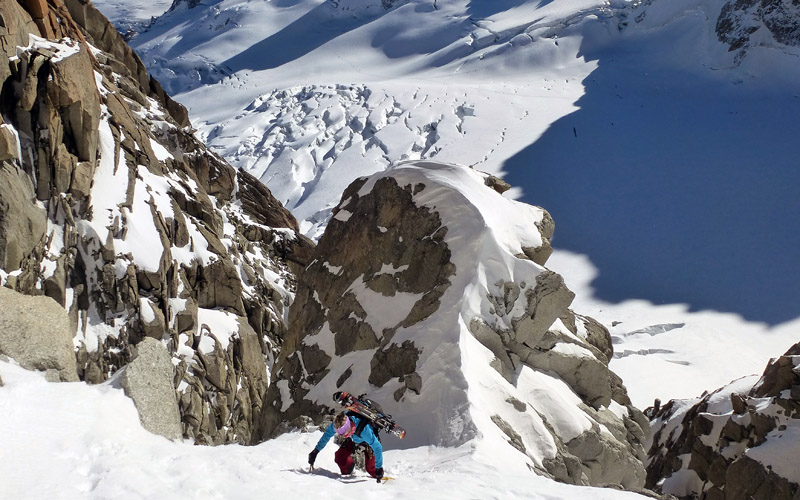 24.10.2015
Maybe the fall will be the new season of steep skiing. My friend Julien "Pica" Herry in switch stance from l'Arête du Diable.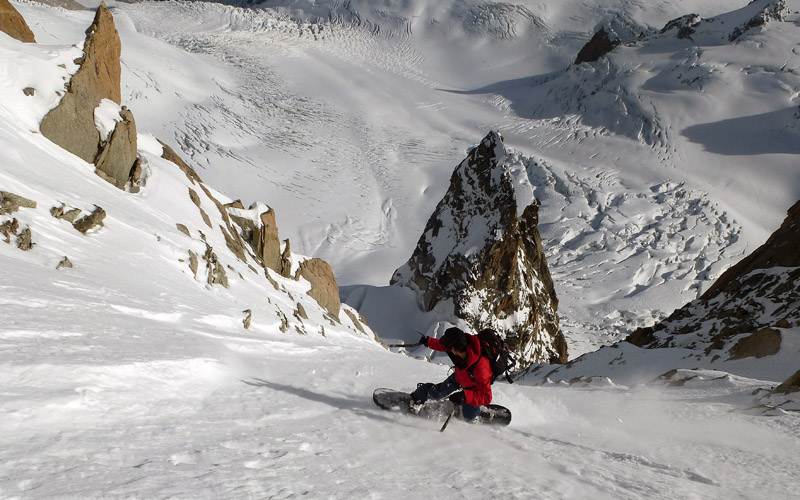 17.10.2015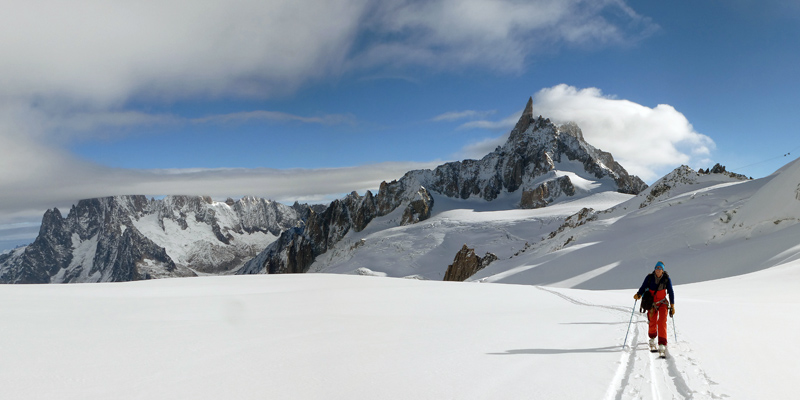 11.10.2015
Vertical Magazine - July August 2015
I'm proud to have my photo in double page on Vertical Magazine. Rider: Julien "Pica" Herry