07.12.2013 Mont Colmet
The Mont Colmet (3024 m.) is the beautiful summit above the small village of Arpy.The north face is short but is nice. Today with Francesca, Michèle and Diego.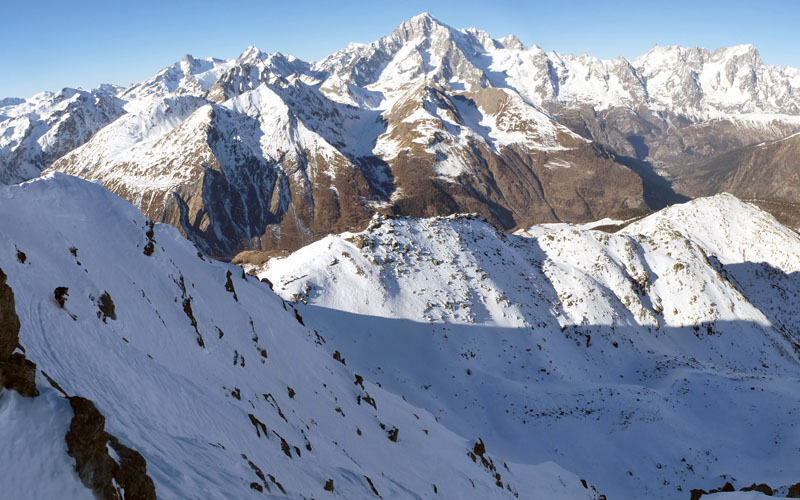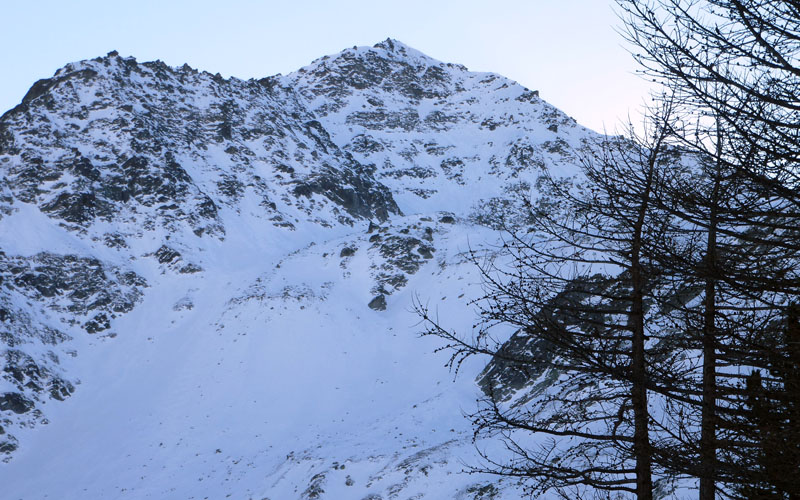 03.12.2013
Seth Morrison, Col d'Entreves. Today with Nate Wallace and Cedric Bernardini.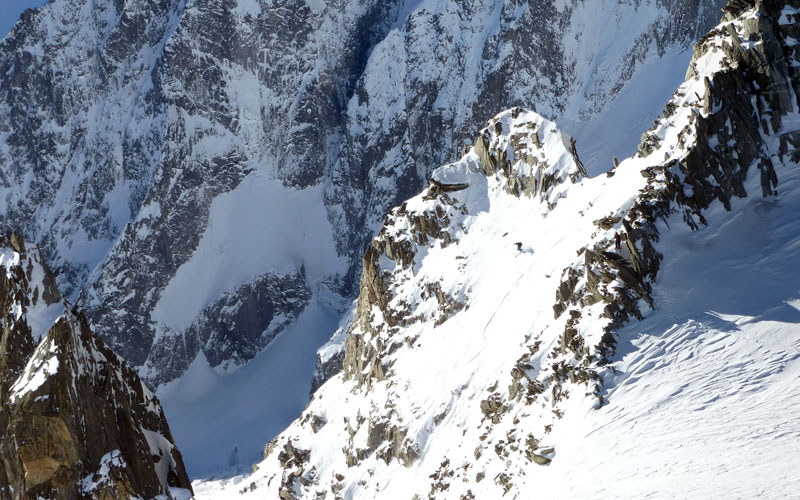 02.12.2013 Berio Blanc - Couloir sud-est
The Berio Blanc (3252 m.) is the highest summit in the Miravidi massif. The south-east couloir is the most beautiful line of this mountain. Today with my friend Laurent.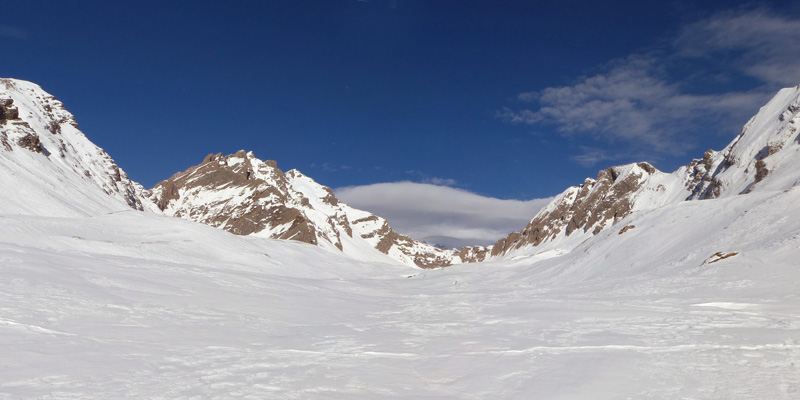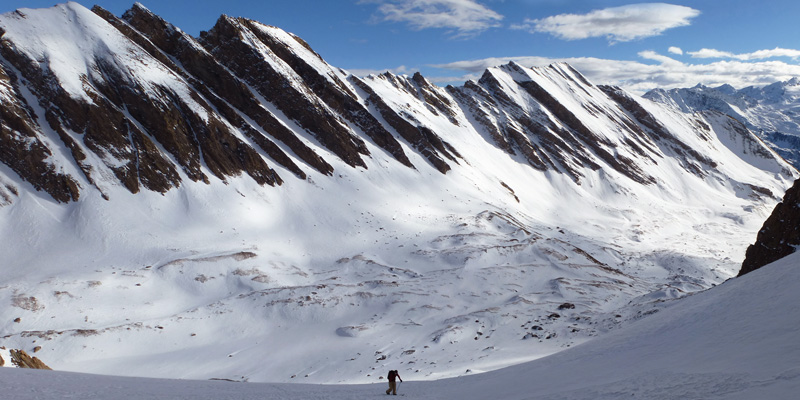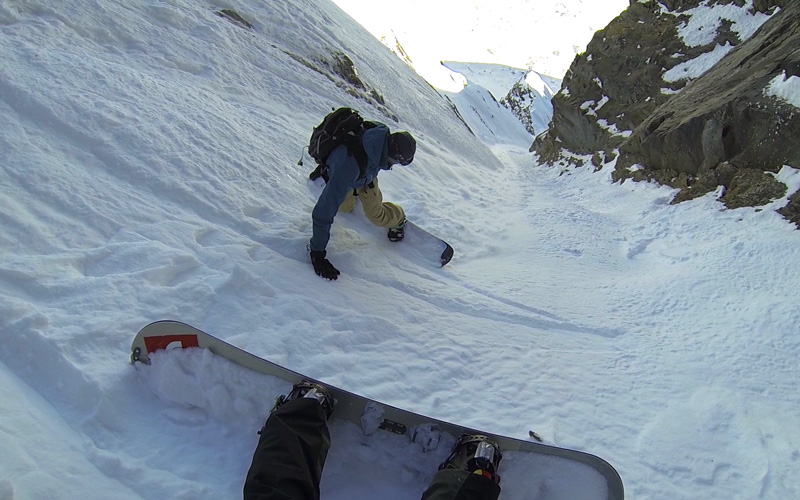 01.12.2013 P.ta Helbronner - Gh. Toula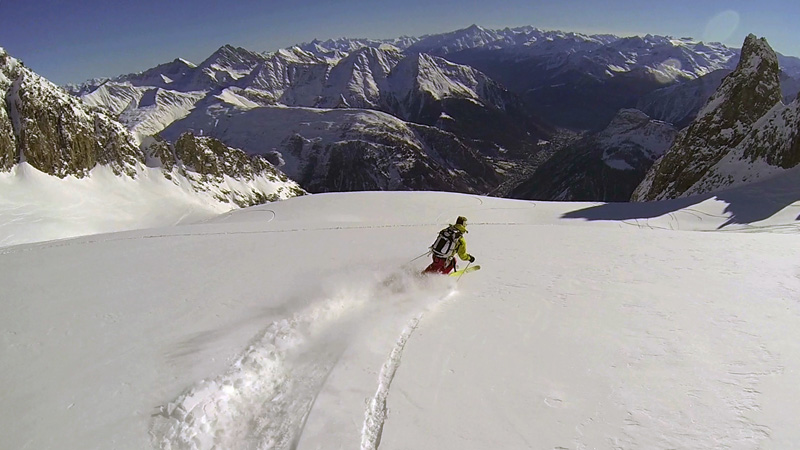 24.11.2013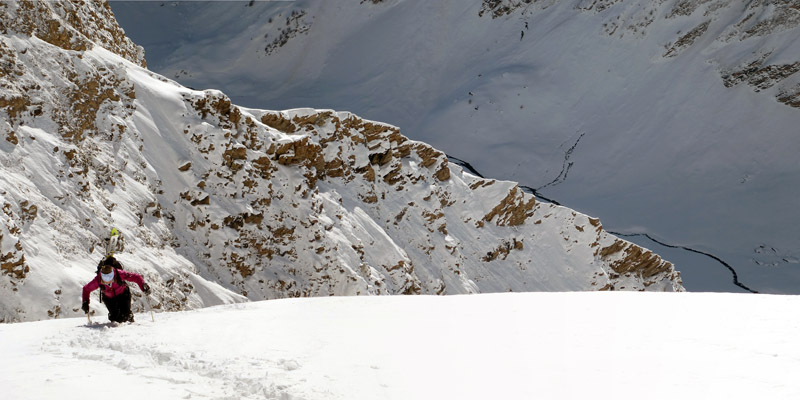 16.11.2013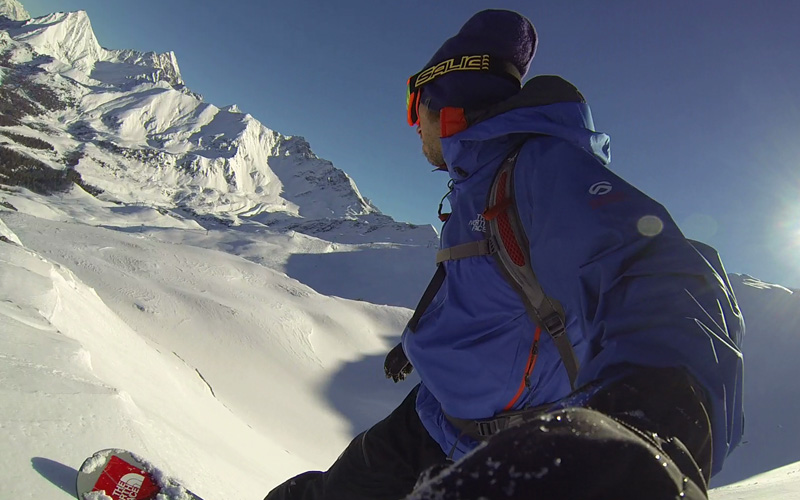 02.11.2013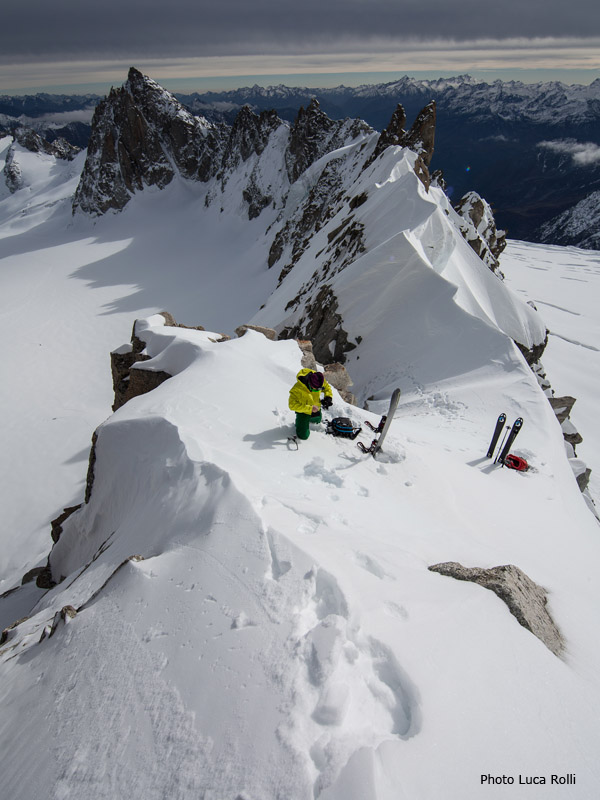 01.11.2013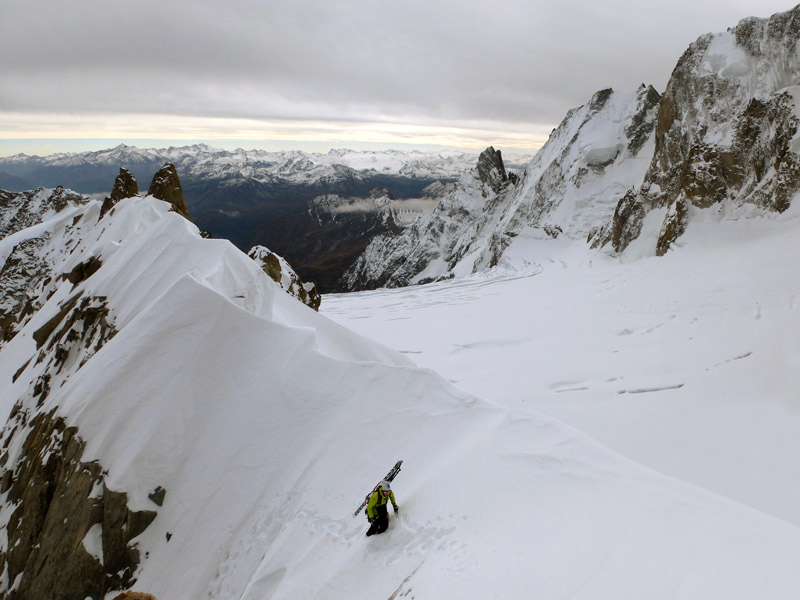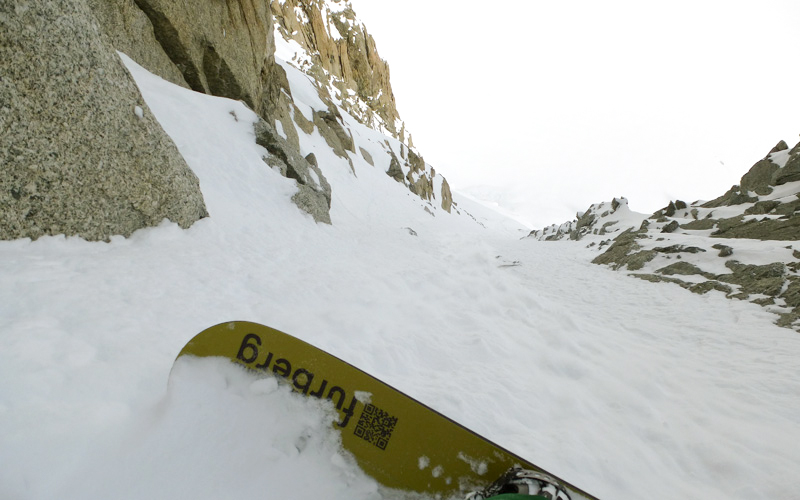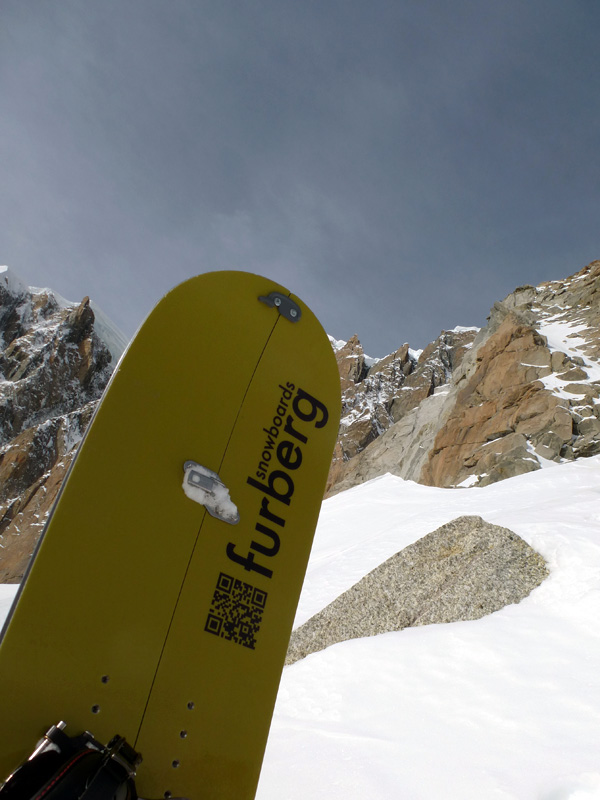 26.10.2013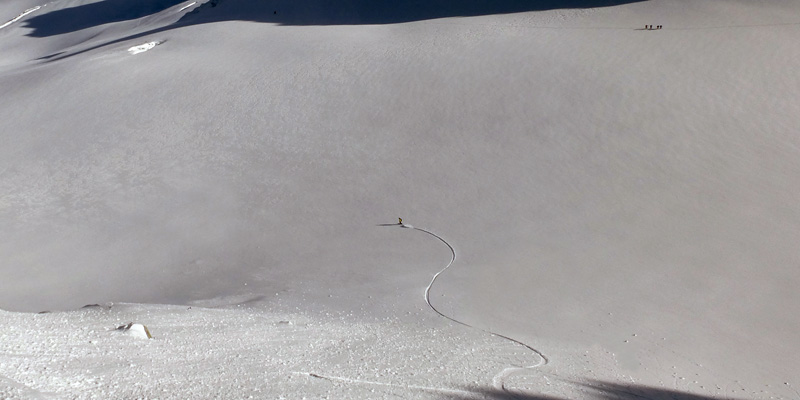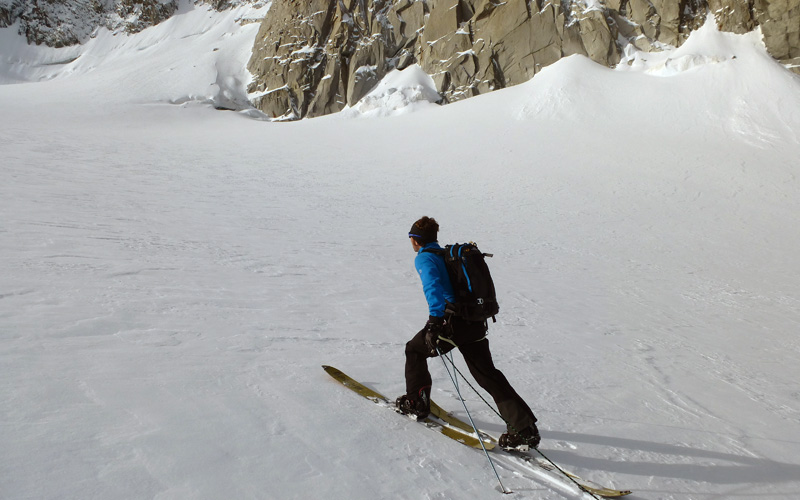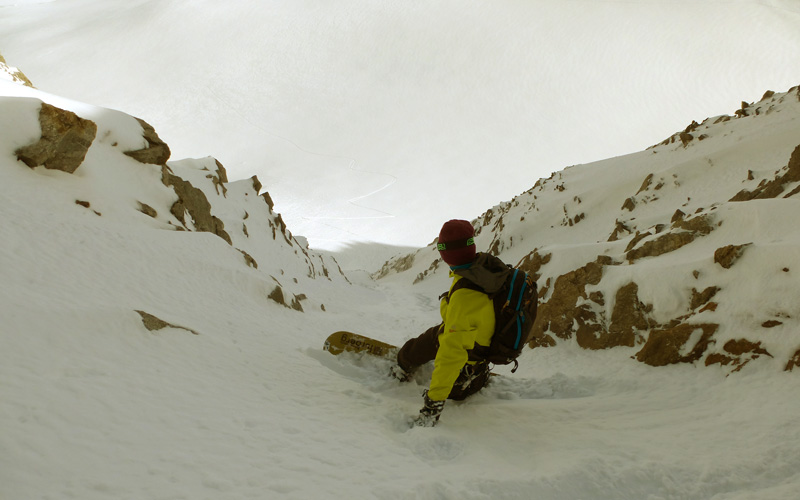 19.10.2013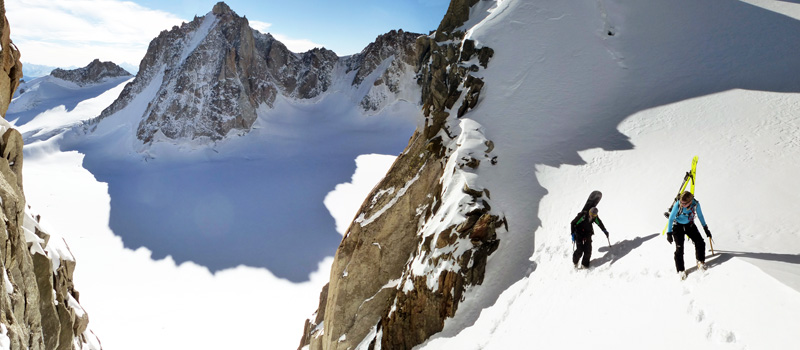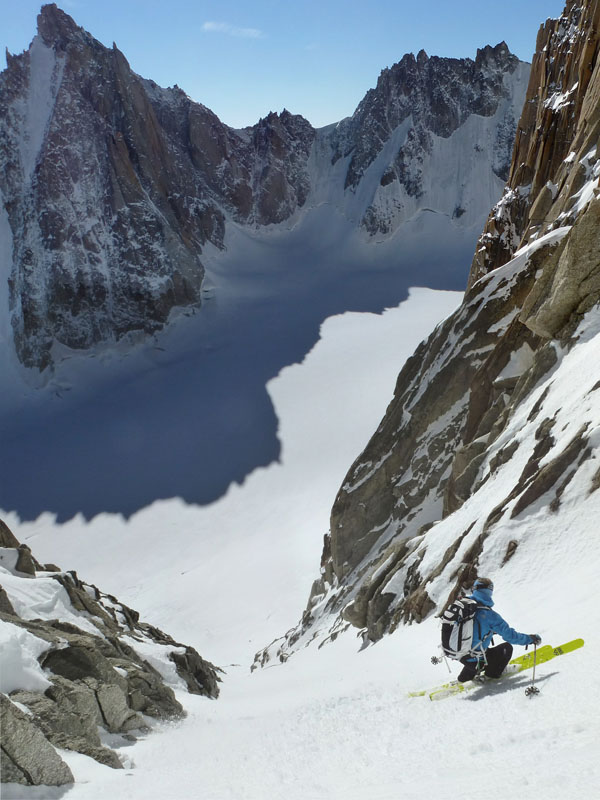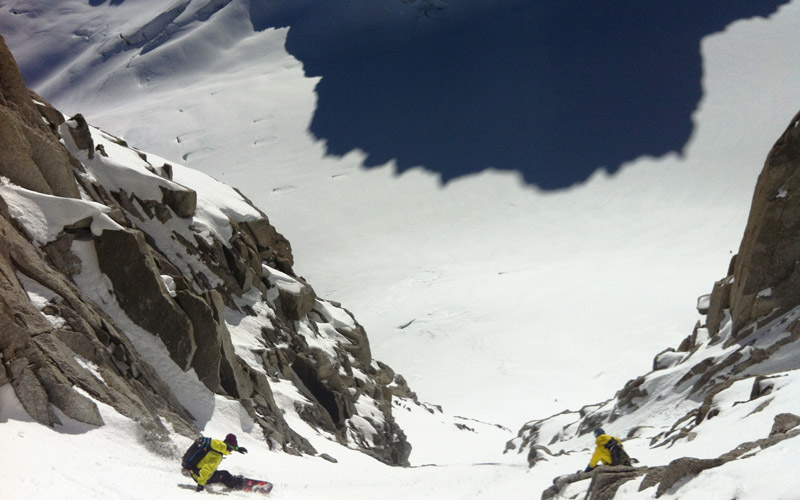 02.10.2013 Col Armand Charlet - Couloir nord-est
8 may 2013, This video is a description of the first ever snowboard descent of the Col Armand Charlet, couloir nord-est. Julien Herry and me (snowboard), Luca rolli (ski and filming).
29.09.2013 www.furbergsnowboards.com
New website is online: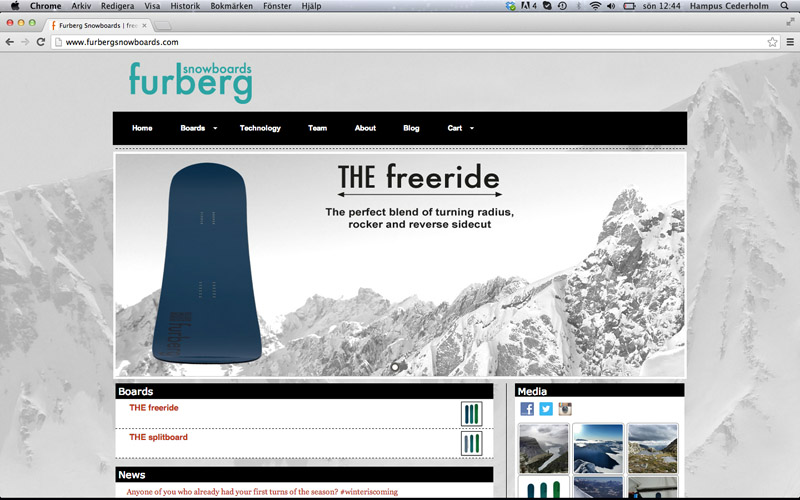 28.09.2013
Page photo updated: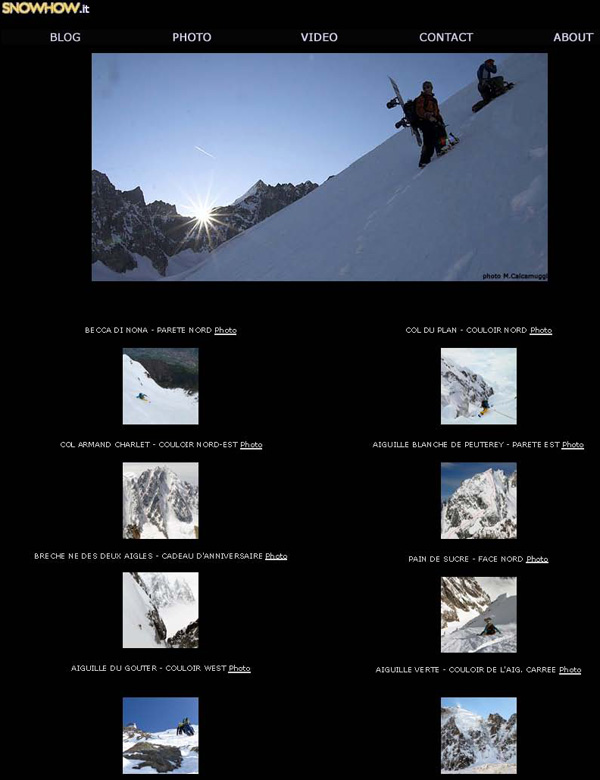 26.09.2013 Furberg snowboards - The new colors for 2014!